The 2018 Los Angeles Auto Show is about to take place in a few days and like last year, we will get to see some of the hottest exotic sports cars making their debut this year as well. The event will be held at the downtown LA Convention Center with almost every popular automaker present to showcase something special to its fans.
Although the LA Auto Show will not follow any certain theme this year, but we are sure that some of the best luxury and exotic cars will be up for display including the Mercedes-Benz AMG GT and AMG GT R Pro, Porsche 911 GT2 RS Clubsport, the concept car Hyundai Le Fil Rouge and the BYTON M-Byte.
Let's take a look at some of the popular sports cars that are scheduled to debut at the show.
2019 Mercedes G-550
One of the hottest SUVs at the show will be the new Mercedes G-550. With its aesthetically designed exterior and a 416-horsepower engine along with an ultra-modern cabin, the G-550 SUV is one of a kind. If you are a fan of Mercedes SUVs, Centurion Lifestyle will soon have the AMG G-63 in its lineup which you can rent at a low price. Check out our Los Angeles G-Wagon AMG G63, and our Miami G-Wagon AMG G63 available for rent.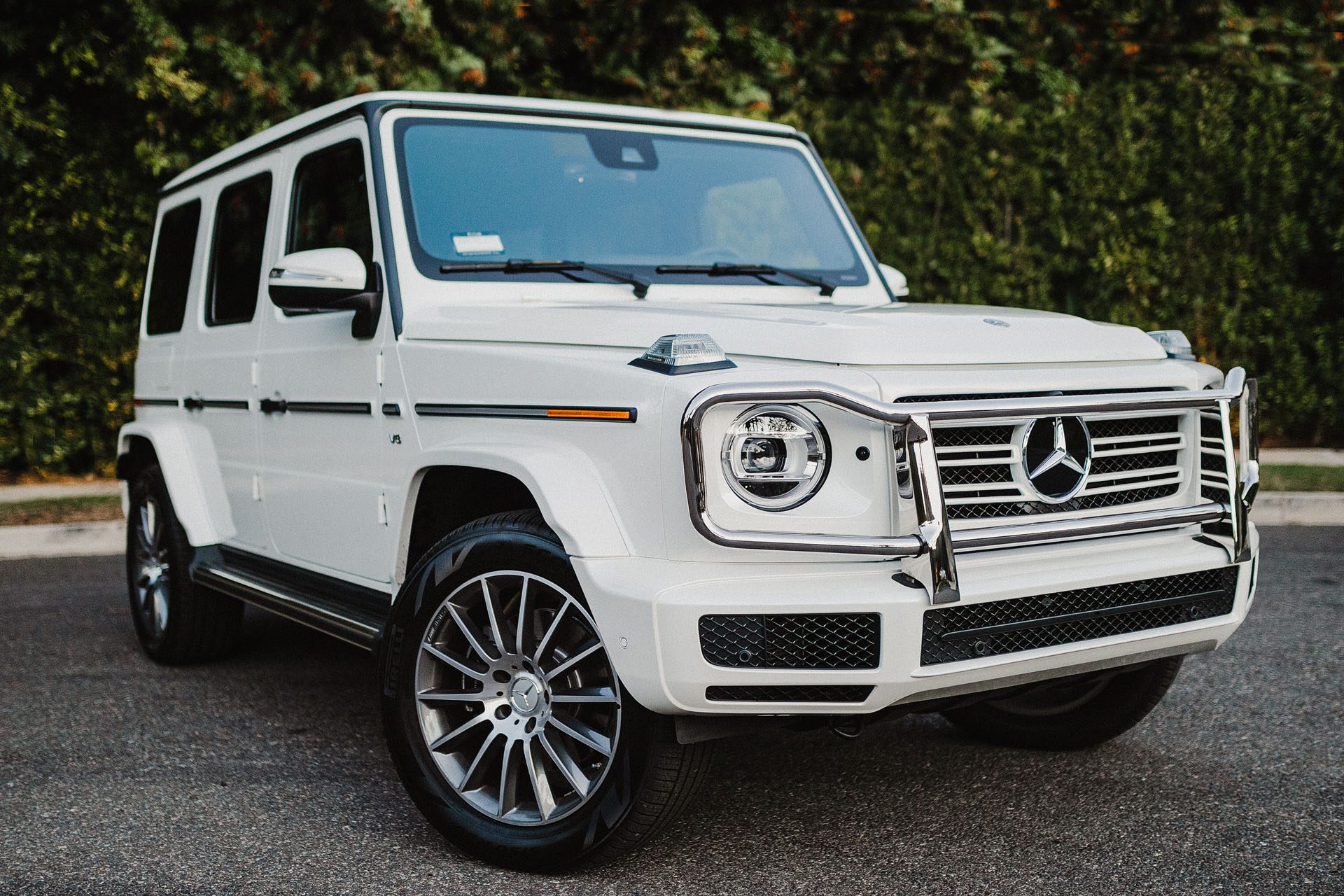 2019 Mercedes-AMG GT 63
For speed enthusiasts, Mercedes will have the AMG GT 63 S 4Matic+ at the 2018 LA Auto Show. This remarkable 4-door sports car delivers motorsport level performance, thanks to the 639-horsepower engine. That allows the AMG GT 63S to sprint from 0 to 100 km/h in just 3.2 seconds. You can easily spot it at the show wearing a sexy blue body paint and a bold front grille with a large Mercedes 3-pointed star badge. You can rent the new version at Centurion Lifestyle Los Angeles: the Mercedes AMG GT 43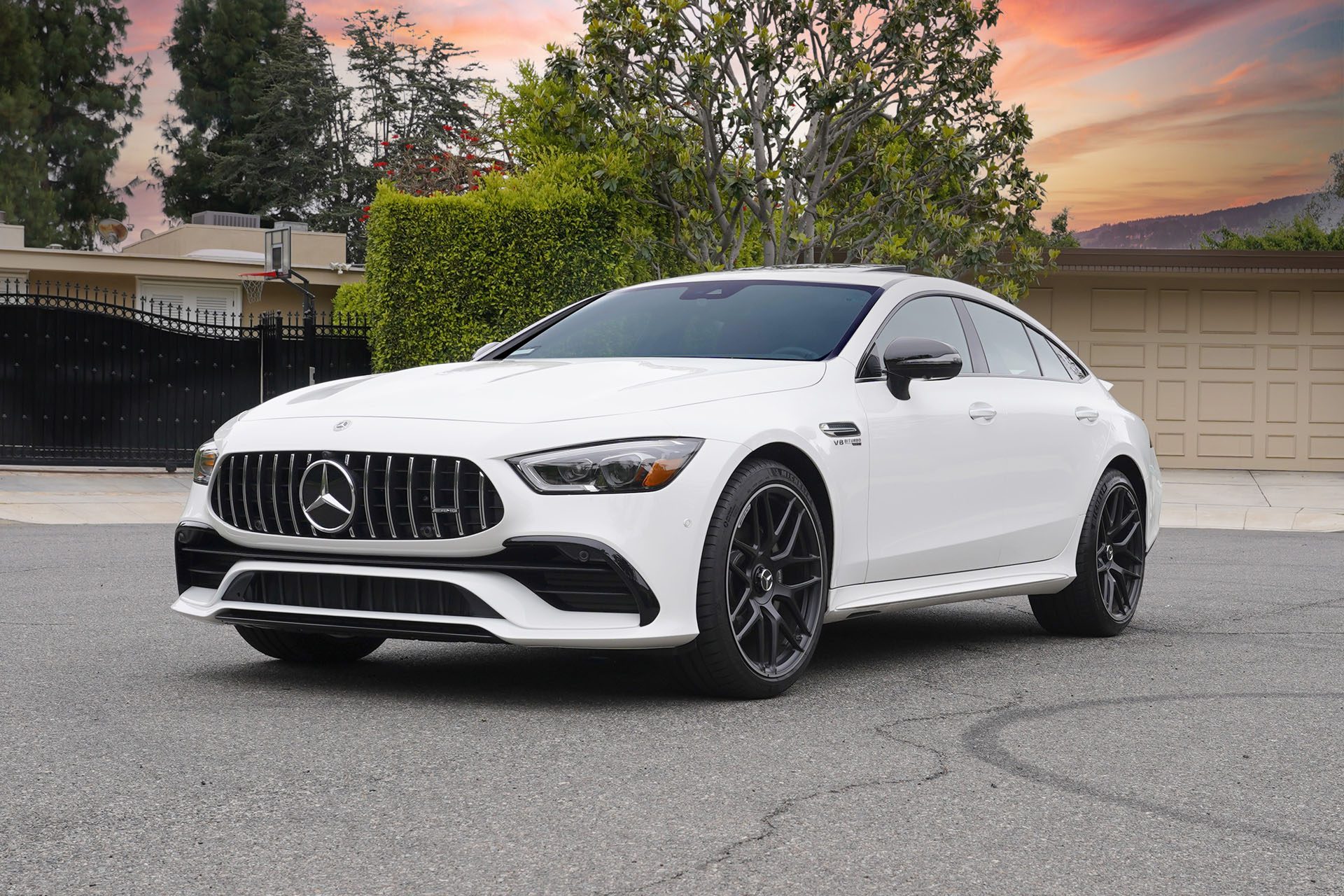 Range Rover PHEV
For luxury SUV fans, the latest Range Rover PHEV will be present at the 2018 LA Auto Show. The plug-in hybrid SUV carries a phenomenal 398 horsepower engine and is capable of traveling up to 31 miles solely on electric mode. The elongated wheelbase along with the overall bulky exterior design set the Range Rover PHEV apart from all its competitors. If you love driving Land Rover SUVs, rent a Range Rover today from Centurion Lifestyle and make a memorable entrance at the LA Auto Show. Check out our Black Ranger Rover rental.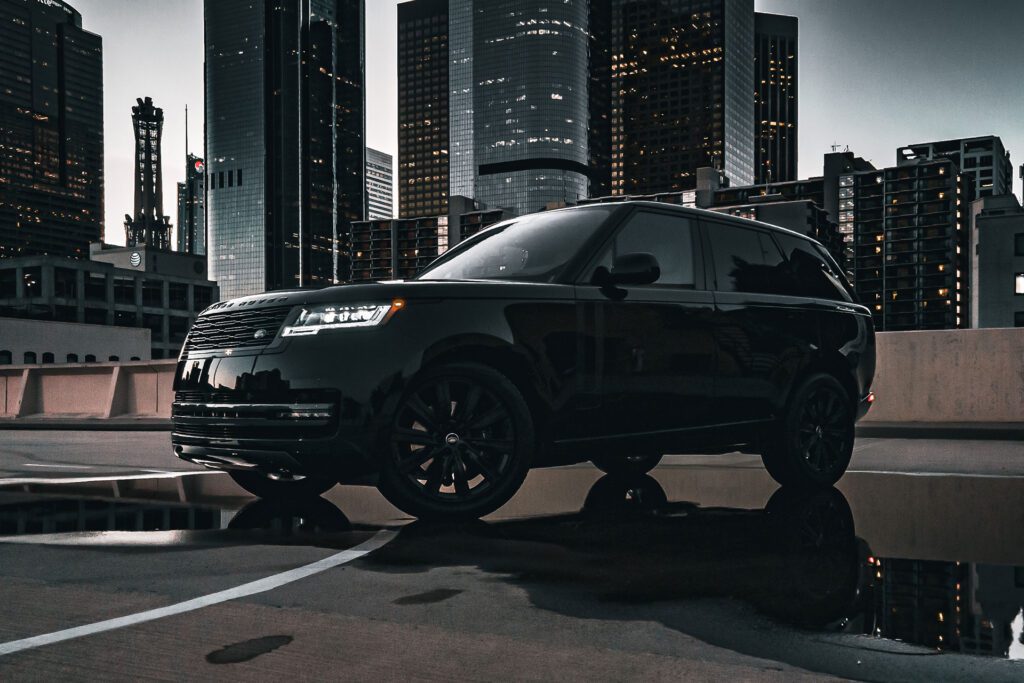 Mercedes AMG GT R Pro
The Mercedes AMG GT made its debut four years ago and since then it has been widely known as one of the best sports cars crafted by the German automaker. To spice things up further, Mercedes has decided to debut the AMG GT R Pro at the 2018 LA Auto Show, which is a limited-edition two-door model featuring a revised exterior design and upgraded driving dynamic control system. If you are enticed by this beast, you can rent a Mercedes AMG GT roadster at Centurion lifestyle and experience the outstanding performance.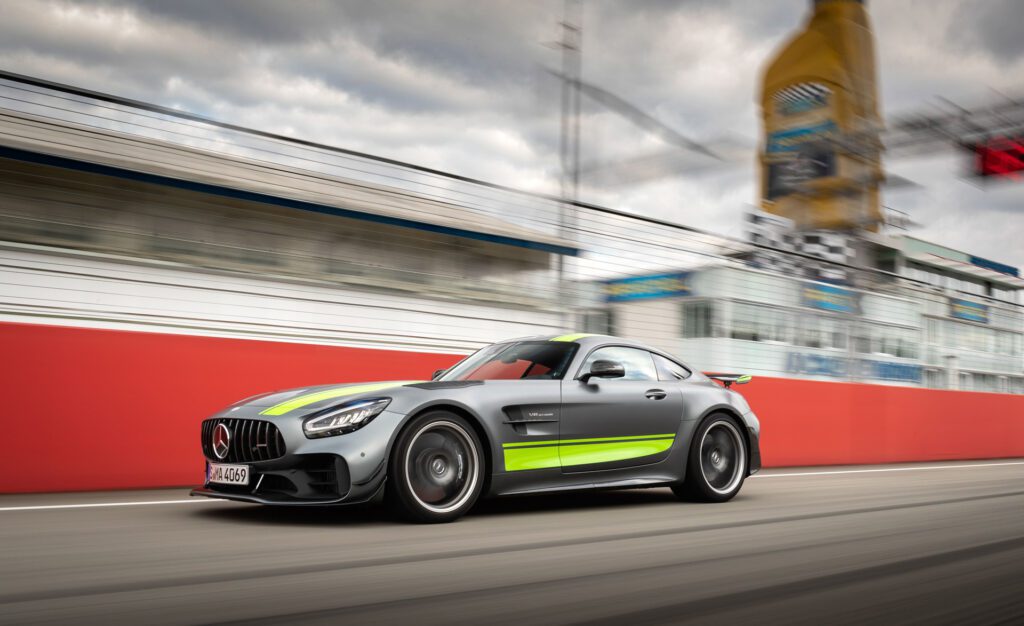 8THGeneration Porsche 911
To celebrate the 55thanniversary of its iconic sports car, Porsche has unveiled the 8thgeneration 911 powered by a twin-turbocharged six-cylinder engine. It will be up for display at the 2018 LA Auto Show in Carrera and Carrera S spec. Porsche lovers can rent a Porsche 911 Carrera at the best price from Centurion Lifestyle.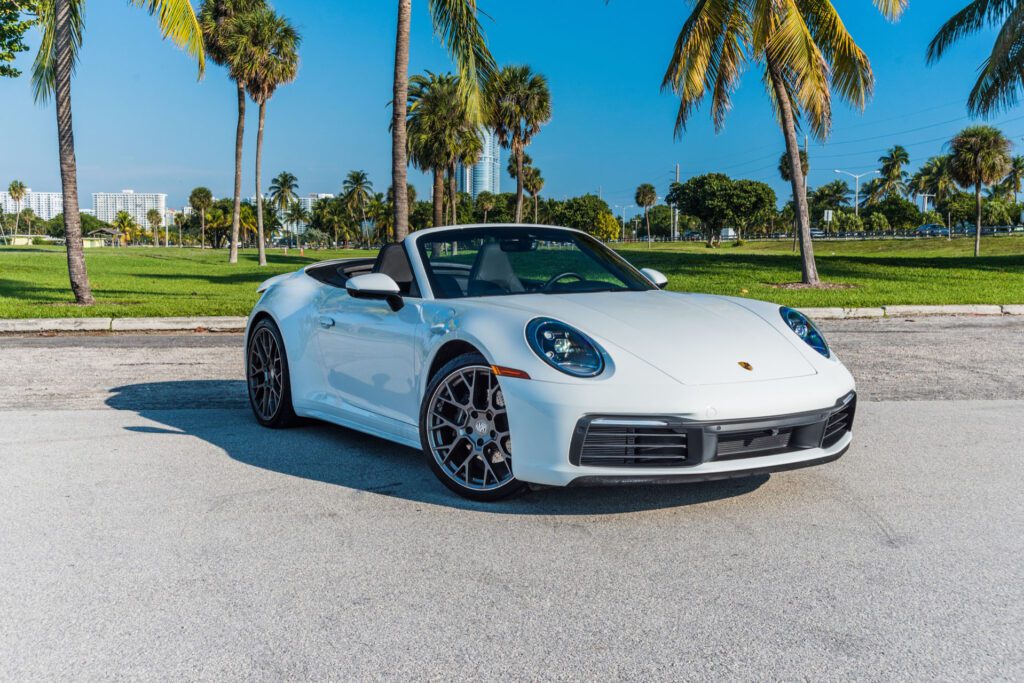 BMW 8-Series Convertible
The BMW 8-Series Coupe has already been displayed but at the 2018 LA Auto Show, prepare to check out the 8-Series convertible model. It will be available with a 3.0-liter V6 Diesel and a 4.4-liter V8 petrol unit.