Whether you have lived in the Los Angeles area your whole life or are planning your first trip to the Golden State, you can't go wrong with an excursion on the Pacific Ocean. Indeed, it is hard to beat a night out on the water with good company and gorgeous weather.
There is no better place to set out for a nautical trip than in Los Angeles. And there is no better way to enjoy the open water than on a luxurious, spacious yacht charter from Centurion Lifestyle.
After you have secured your yacht rental, here are some of the best places to take yacht trips around Los Angeles.
1. Romantic Getaway to the Malibu Coast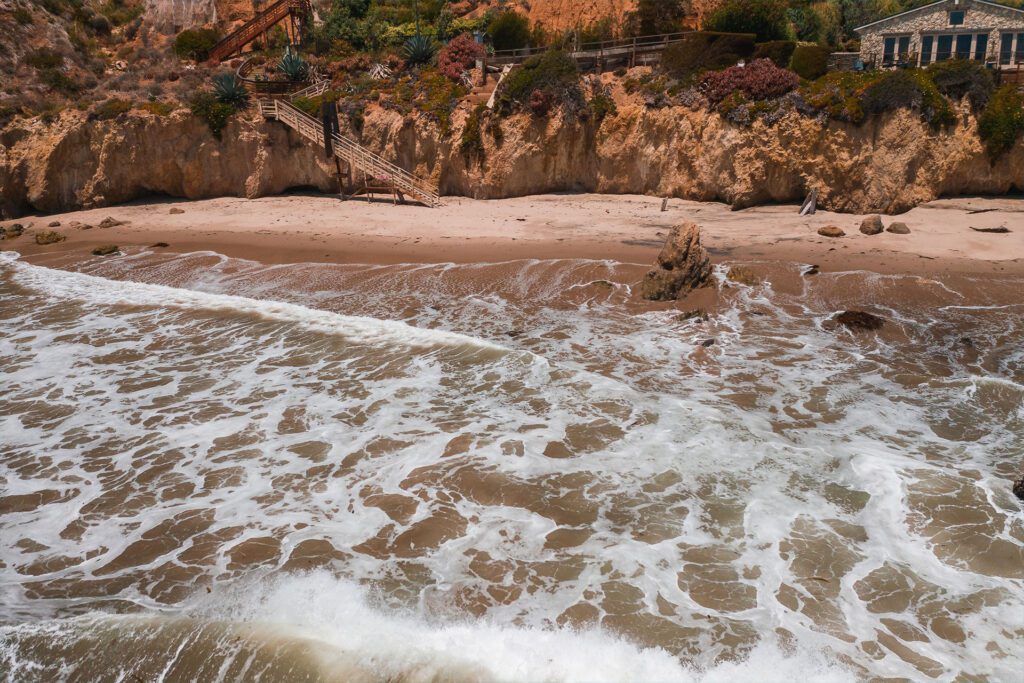 The word "Malibu" instantly brings to mind extravagant images: movie star mansions; sunset surfing; white-sand beaches; perfect weather year-round. If you and your partner are looking to get away for a few nights, there is no better place to set out for your private yacht charter in LA.
Whether you're celebrating a honeymoon, your anniversary, or a new relationship, private yacht trips close to Los Angeles offer the kind of getaway you desire. Once you reach Malibu, you'll be able to enjoy world-class restaurants, wineries, and shopping. And, of course, there are plenty of magnificent, secluded areas to enjoy the beach on your own.
While at sea, you will be able to enjoy the magnificent view of the Malibu Coast. Taylor-made for postcards, the green, rocky cliffs make for incredible sightseeing. This is a very intimate adventure, one that can bring you and your significant other closer than ever. As you sail away from the noises, distractions, and work that you're accustomed to, you'll make memories that will last a lifetime.
2. Bachelor and Bachelorette Parties in Santa Barbara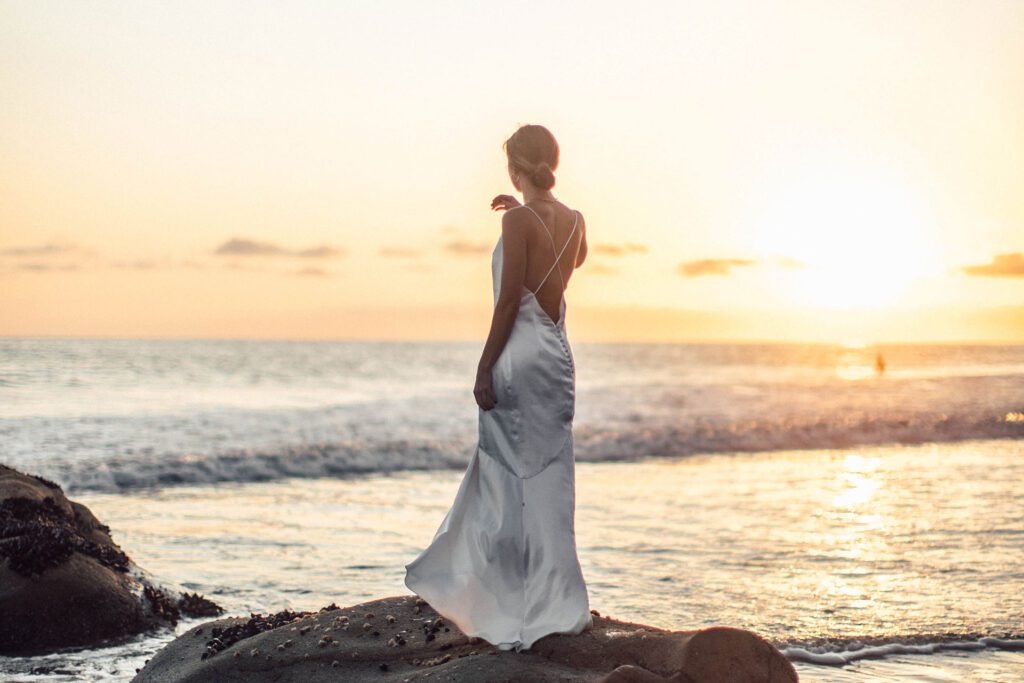 There is no section of southern-facing coastline in the United States as long as the coast in Santa Barbara. Often referred to as the "American Riviera," this sleepy college town is widely considered one of the most glamorous areas in California.
Santa Barbara is an ideal destination for your yacht trip from Los Angeles—especially if you are celebrating grooms- and brides-to-be. Yes, if you are searching for a place to host a classy bachelor or bachelorette party, look no further.
Once you and your friends arrive in Santa Barbara, you can begin with one of the five-star wine tours available near the ocean. Then, when it's time to get the party started, you can head to the gorgeous Santa Barbara Harbor, where you will find incredible seafood and plenty of cocktails.
When it is time to party, you can't beat drinks and music on a yacht. Once you leave the harbor, you will enjoy a tremendous view of the mountainous coast, and do so away from crowds and unnecessary interruptions. You will also get to customize the festivities exactly how you want, which is often impossible when organizing bachelor and bachelorette parties in cities, hotels, and bars.
While many bachelor and bachelorette parties tend to similar and blend together in your memory, you will never forget how amazing it was to celebrate an upcoming marriage on one of our yacht trips near Los Angeles.
3. Family Fun in Dana Point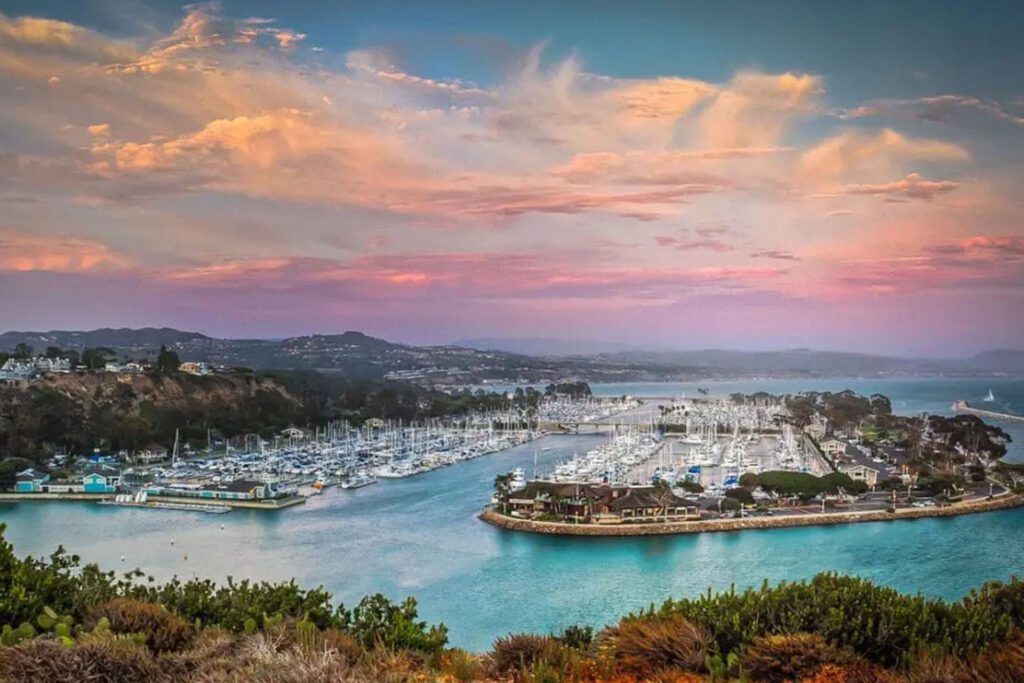 Though it isn't as well-known as Malibu or Santa Barbara, Dana Point can be a great location to start yacht trips in the Los Angeles area with the entire family.
Located in Orange County, it is full of beaches suitable for all ages, as well as tide pools, parks that include hiking trails, an interpretive nature center, and places to try surfing, windsurfing, and kitesurfing.
When you are ready to get on the water, you can find it at the beautiful Dana Point Harbor, which is considered the "Whale Capital of the West." Plenty of whale watching and fishing tours are available there, and once you board the yacht and set out from the harbor, there will be many opportunities to see whales, dolphins, seals, and fish from your boat.
The Best Private Yacht Charter in LA
At Centurion Lifestyle, we offer the best private yacht charter available in LA. If you live a fast-paced life and are looking for a way to relax in style, yacht trips in the Los Angeles area yacht can offer you a fun and calm break from the stresses of modern living. Wherever your excursion takes you and your party, you can be sure that a yacht will add to the excitement and luxury of a trip to the City of Angels.
Our Hermes Yacht is more than 50 feet long and was shipped directly from Italy. With multiple cabins and beds, along with lounge areas and kitchens, this watercraft offers a great chance to spend a few carefree nights away from land. Built with modern technology, including power-assisted BCS hydraulic steering, a Vetus 9.5 HP electric bow thruster, a full air conditioning system, and autopilot controls, it is truly the epitome of luxury.
To learn more about the technological amenities available on our yachts, including refrigerators, washers, dryers, and televisions, reach out to us today. Book your yacht trip in Los Angeles with Centurion Lifestyle today.