Renting a Luxury Car for Prom: Make an Impression and Stay Within Your Budget
Prom night is a special occasion that many anticipate for good reasons. If you're looking to make a statement and arrive in style, renting a luxury car is the way to go. Not only will you turn heads as you pull up to the party, but you can also do it without breaking the bank. Read on to learn more about how renting a luxury car for prom can be affordable and super fun.
Types of Prom Rental Luxury Cars Available for Rent
You may be wondering what kind of luxury cars are available for rent. The answer is simple – just about any type of luxury vehicle! Whether you want something traditional like a limousine or something more modern like an exotic SUV, there are plenty of options to choose from. You can even find classic vintage vehicles if you're looking for something unique and eye-catching. The most requested vehicles for prom are serious show-stopping cars : the Lamborghini Huracan, the Lamborghini Urus and the Ferrari 488.
The Benefits of Renting a Luxury Car for Prom
Renting a luxury car for prom can provide several benefits, including making an unforgettable impression. By renting a luxurious vehicle, you can show your friends that you have class and sophistication and that you really care about that night, while still having fun on your special night out. Plus, when people see your sleek ride they won't forget who was behind the wheel! It's a good opportunity to make cool pictures and let your friends enjoy it too.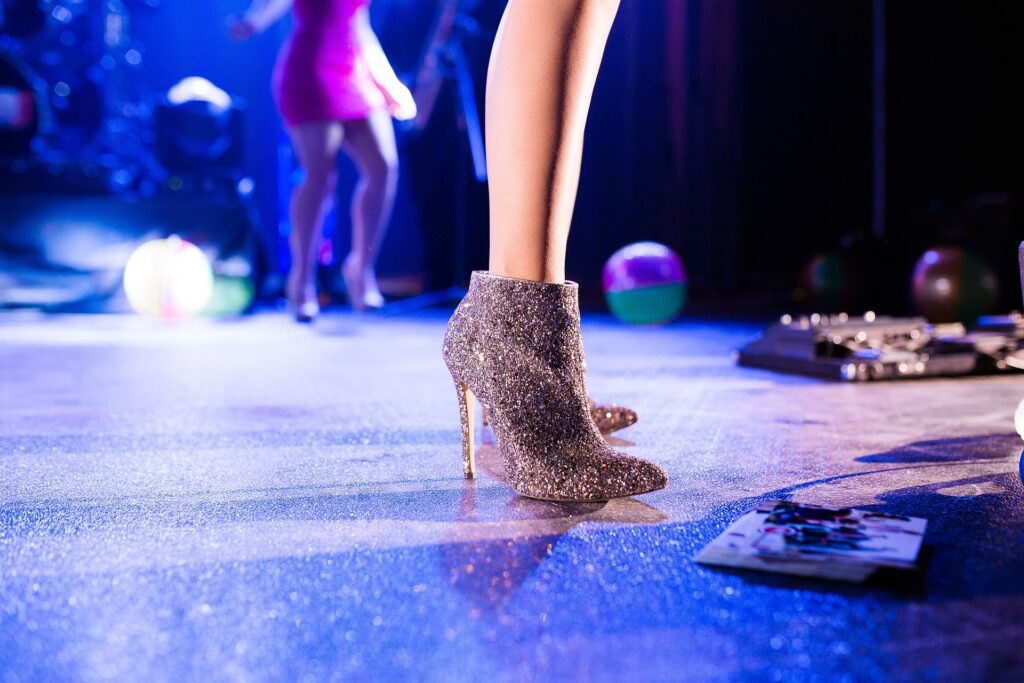 How much does it cost to rent a car for Prom?
Some may think that renting a luxury car must be expensive, but this isn't necessarily the case. Depending on the type of vehicle you rent, it could cost as little as $150 – $200 per hour with additional discounts available if you book multiple hours at once or reserve multiple vehicles at once. So don't let potential costs deter you from experiencing all the benefits that come with renting a luxury car for prom night!
You can make your prom date more special by renting a luxury car
Prom is a once-in-a-lifetime opportunity to feel like royalty. Renting a luxury car is the perfect way to make your prom date even more special. They will be able to feel like they are being treated like a princess or prince. Not only will this make them feel more special, but it will also make for great photos that will last a lifetime. You can make your prom date's night even more memorable by renting a luxurious car that they will never forget. This is an experience that they will cherish forever.
Arriving in style in a luxurious car will make you the talk of the event
There's nothing like arriving in style. Whether it's a big event or a small get-together, stepping out of a luxurious car always makes a statement. And when you're the talk of the event, it's sure to be a night to remember. Whether you're driving a Rolls-Royce, Bentley, or Lamborghini, there's no doubt that you'll turn heads when you pull up. So if you're looking to make a grand entrance, consider renting a luxury car for your next big night out.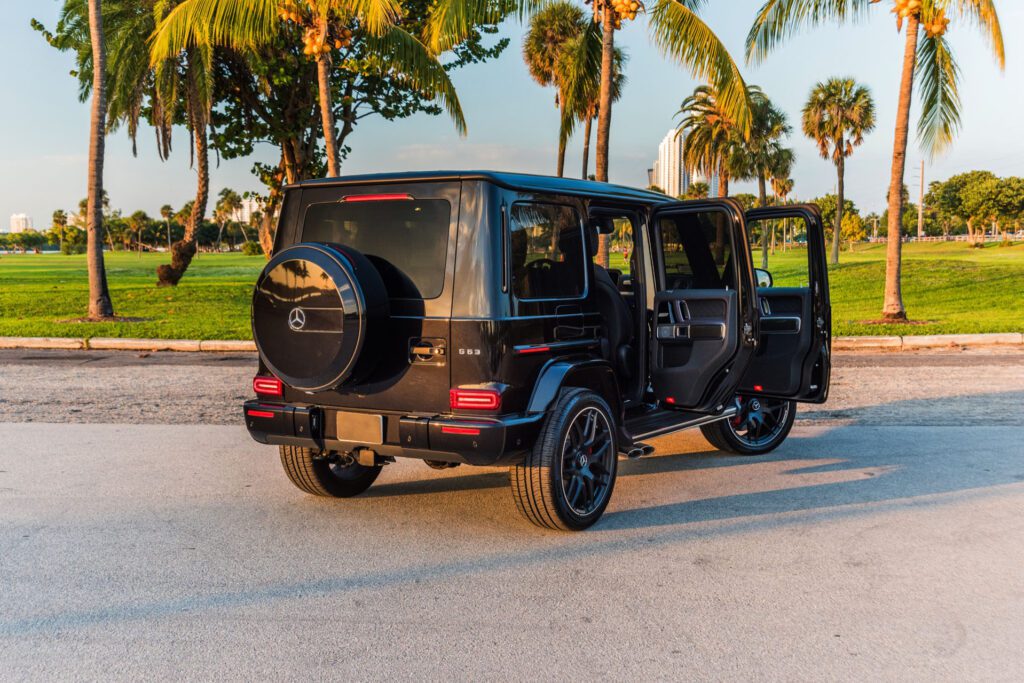 Centurion Lifestyle has many different prom car rental options for you to choose from
Centurion Lifestyle wants your prom night to be as perfect as possible, which is why we offer a wide range of rental options to suit your needs, including ultra-luxury vehicles, sports cars, and luxury SUVs. If you're looking for something truly special, our ultra-luxury vehicles are sure to turn heads. For those who want something a bit more fun and sporty, our sports cars offer the perfect blend of style and speed. And if you need some extra space for your group, our luxury SUVs offer plenty of room to stretch out in comfort. No matter what you're looking for, we've got the perfect ride for you. So come on down and see us today – we can't wait to help make your prom night dreams a reality!
You are encouraged to make early reservations for your Prom car rental
A rental car can be a valuable asset when traveling, providing the freedom to explore your destination at your own pace. However, it is important to remember that Prom Car rentals cars are in high demand, especially during peak travel periods. As a result, it is often best to make your reservation as early as possible. This will give you the best chance of securing the vehicle you want at a competitive rate. It is also important to be aware of the cancellation policy of your chosen rental company. Many companies charge a fee for canceling or making changes to a reservation, so it is important to read the fine print before booking. By following these simple tips, you can ensure that you have a stress-free experience when renting a car for your next trip.
Renting a luxury car is more affordable than you may think with daily rates instead of hourly rates
Renting a luxury car is a great way to treat yourself without breaking the bank. Many people think that renting a luxury car is only for the rich and famous, but that's simply not true. Thanks to daily rates, anyone can enjoy the luxurious experience of driving a high-end car. Whether you're taking a business trip or going on a special date, renting a luxury car is an affordable way to make your transportation dreams come true. And with so many makes and models to choose from, you're sure to find the perfect car to suit your needs. So why not indulge yourself and rent a luxury car today? You may be surprised at just how affordable it can be.
If you want to make an impression on prom night without spending too much money, then consider renting a luxury car. There are so many types of vehicles available for rent so it's easy to find one that suits your style preferences and budget requirements. Don't wait too long though; book your reservation soon so that you can enjoy all the benefits of riding in style on your big night out!