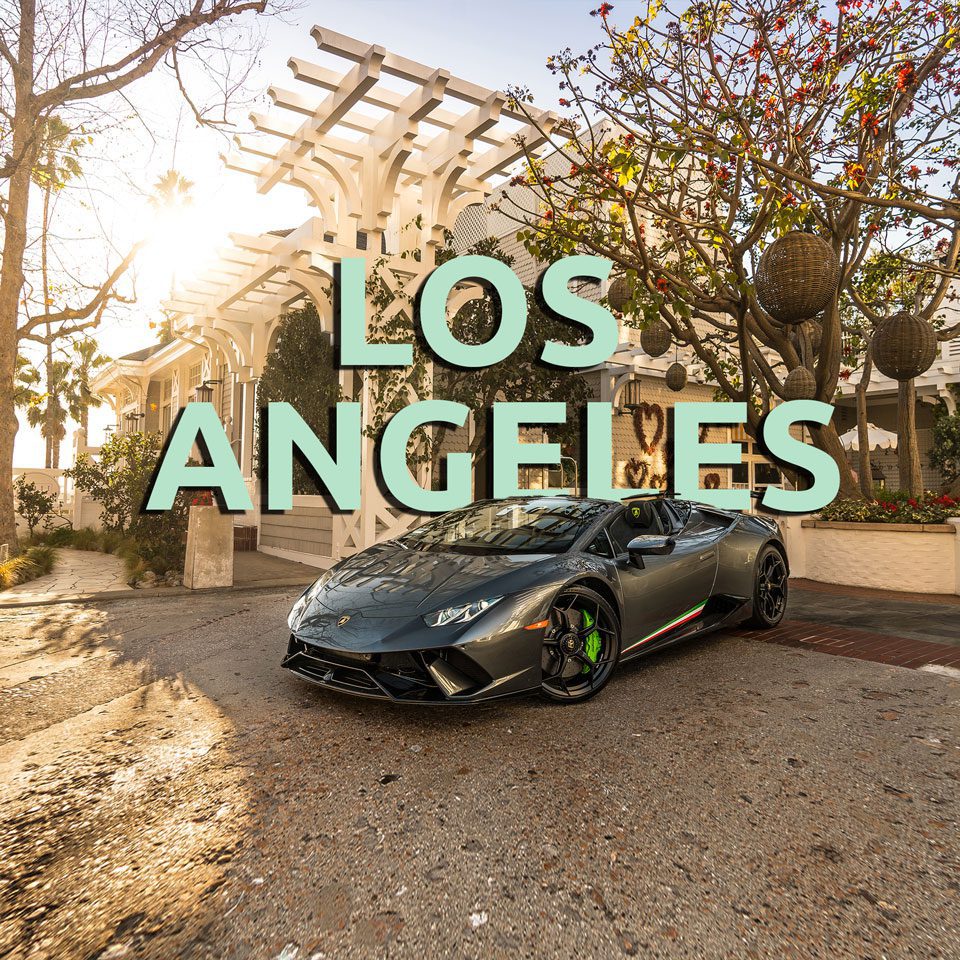 Centurion Lifestyle is not just a rental service; it's a brand dedicated to ensuring a seamless and enjoyable luxury car rental experience.
Our journey began in Los Angeles, catering to musicians, athletes, and movie stars in search of a fast and efficient way to make a grand impression during their stay in the city.
Today, our clientele has expanded to include businesses and international customers from diverse backgrounds. They all seek the luxury experience and high-quality service that has become synonymous with the Centurion Lifestyle brand.
To support your business objectives or simply enjoy the city of Miami, we now offer a variety of luxury vehicles to suit every style and mood.
Whether you're heading to a party or a business meeting, Centurion Lifestyle Miami has you covered.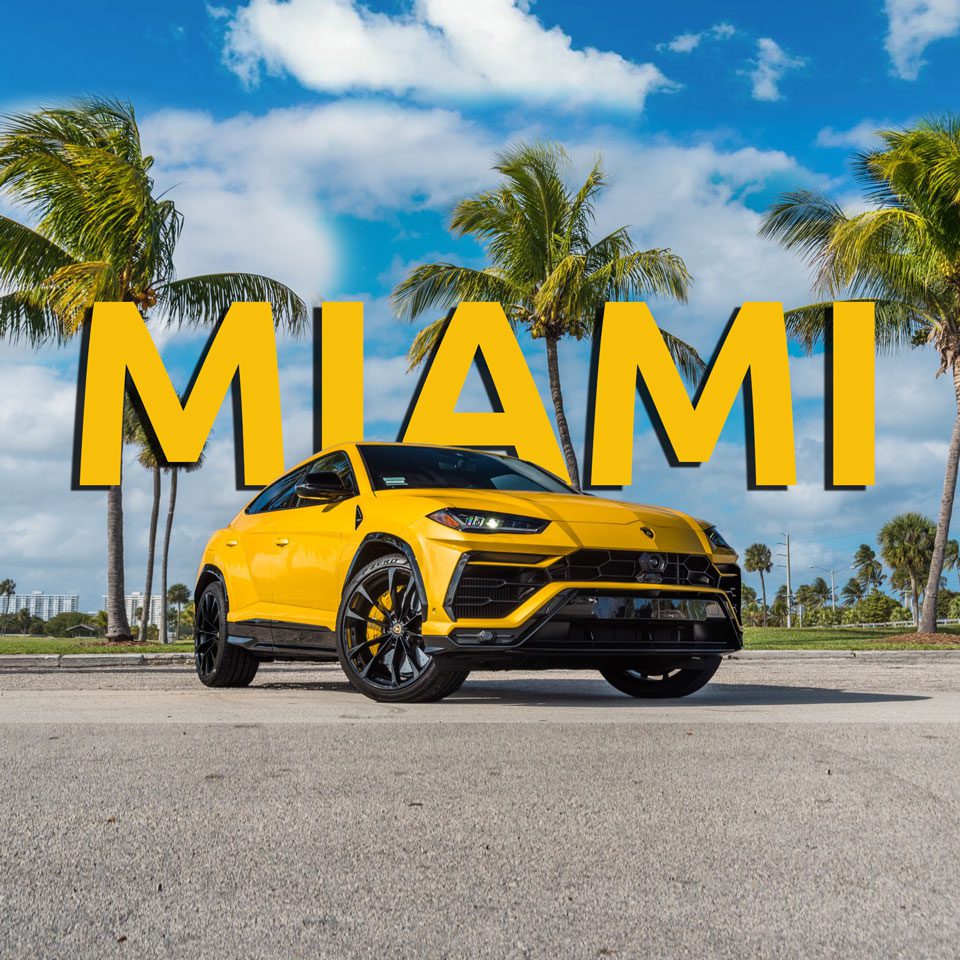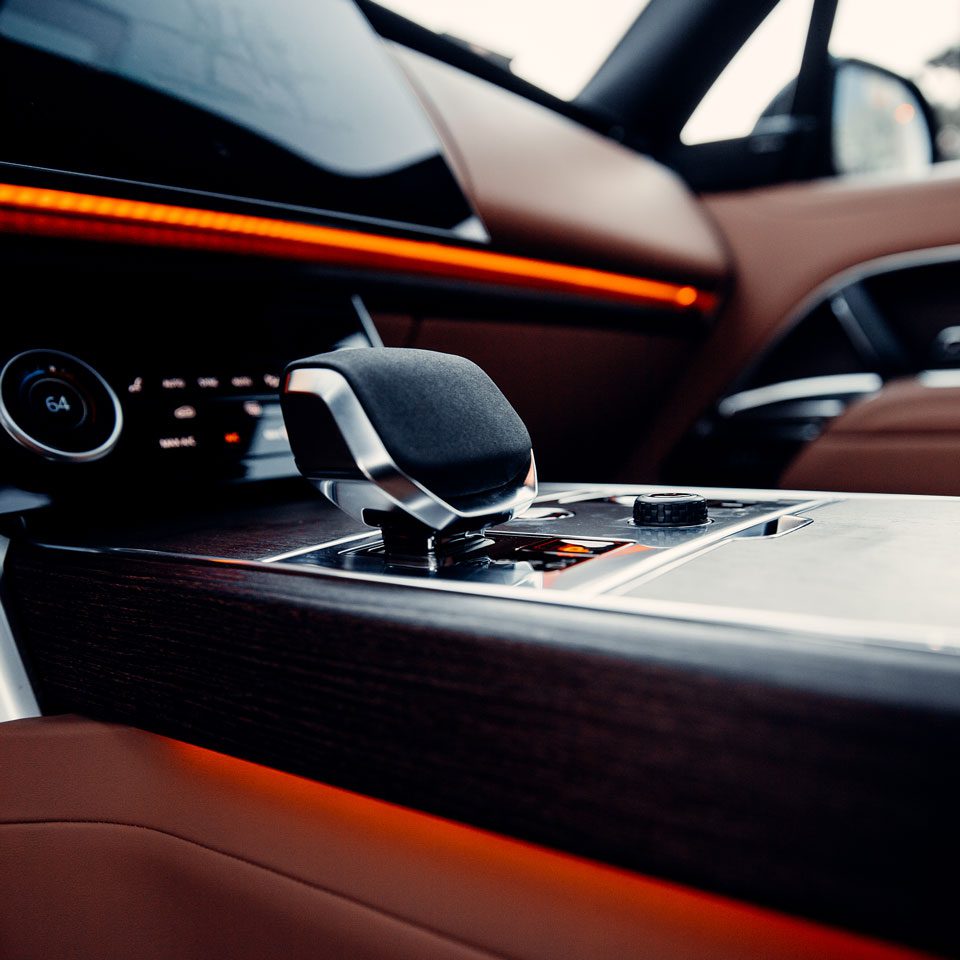 Regardless of the length of your stay, our exotic cars are available for both short and long-term rentals, allowing you to enjoy our service for as long as you wish.
We take pride in going the extra mile for our customers, extending our services to even include villas, private jets, and yachts for your enjoyment.
We have the capability to bundle these services from our partners, ensuring we offer you the best possible price.
Our team has been providing satisfaction to our clients since 2013.
We offer the best cars ever produced in the world, including Ferraris, Lamborghinis, Rolls-Royces as well as one-of-a-kind exotic models under request.
Nothing is more important to us at Centurion Lifestyle than the satisfaction of our clients.