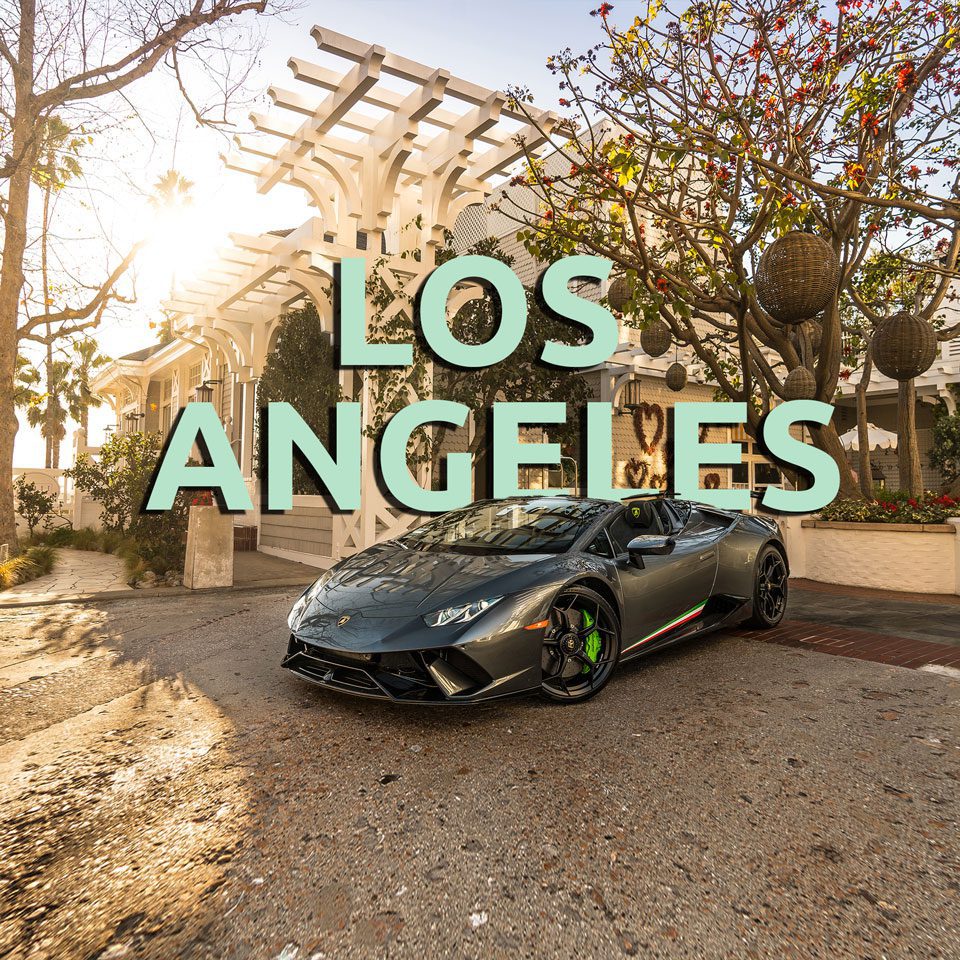 Centurion Lifestyle is not just a rental service, it is a brand that revolves around providing a smooth and easy way to enjoy a luxury car rental experience.
We started in Los Angeles serving musicians, athletes, and movie stars in need if an fast and efficient need to shine during their stay in the city.
Today, we also help businesses and international customers from all horizons looking for a luxury experience and the quality of service that comes with it.
To help you achieve your business goals or just enjoy the city of Miami, we now offer a variety of luxury vehicles that fit every style and mood.
Whether it is a party you need to attend or it's a business meeting you need to get to, Centurion Lifestyle Miami got you coverer.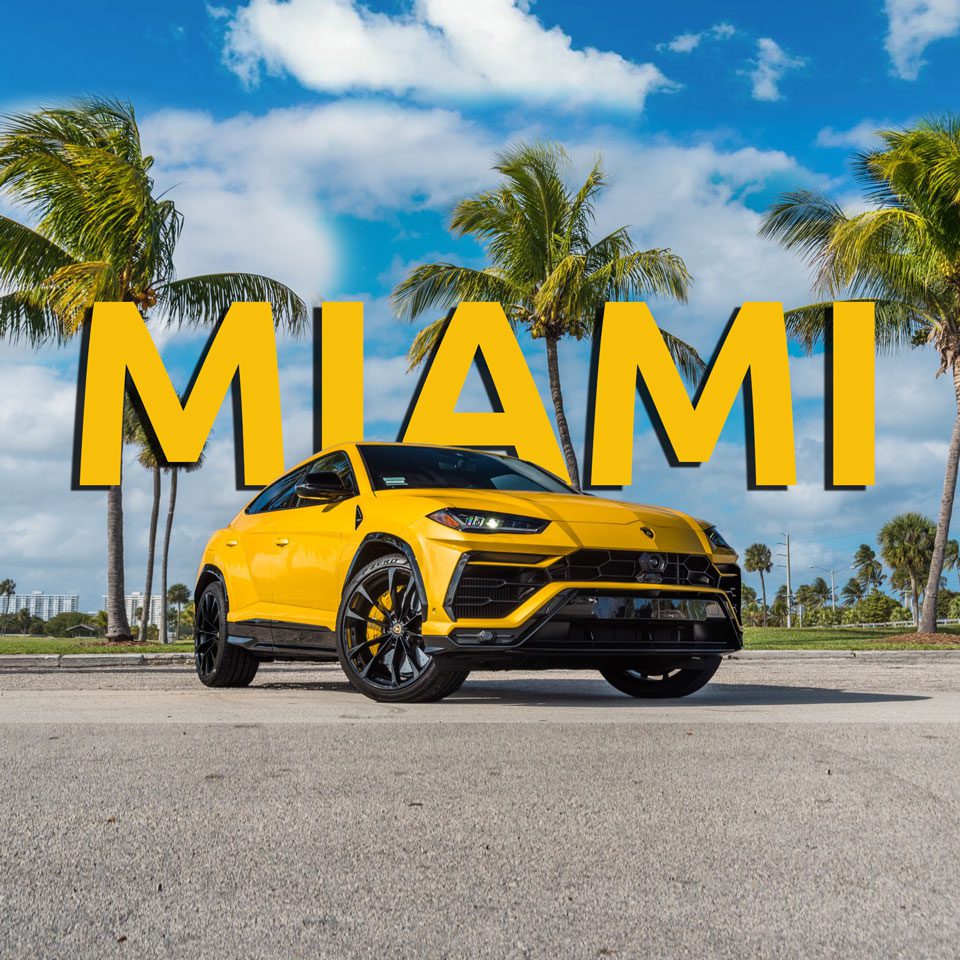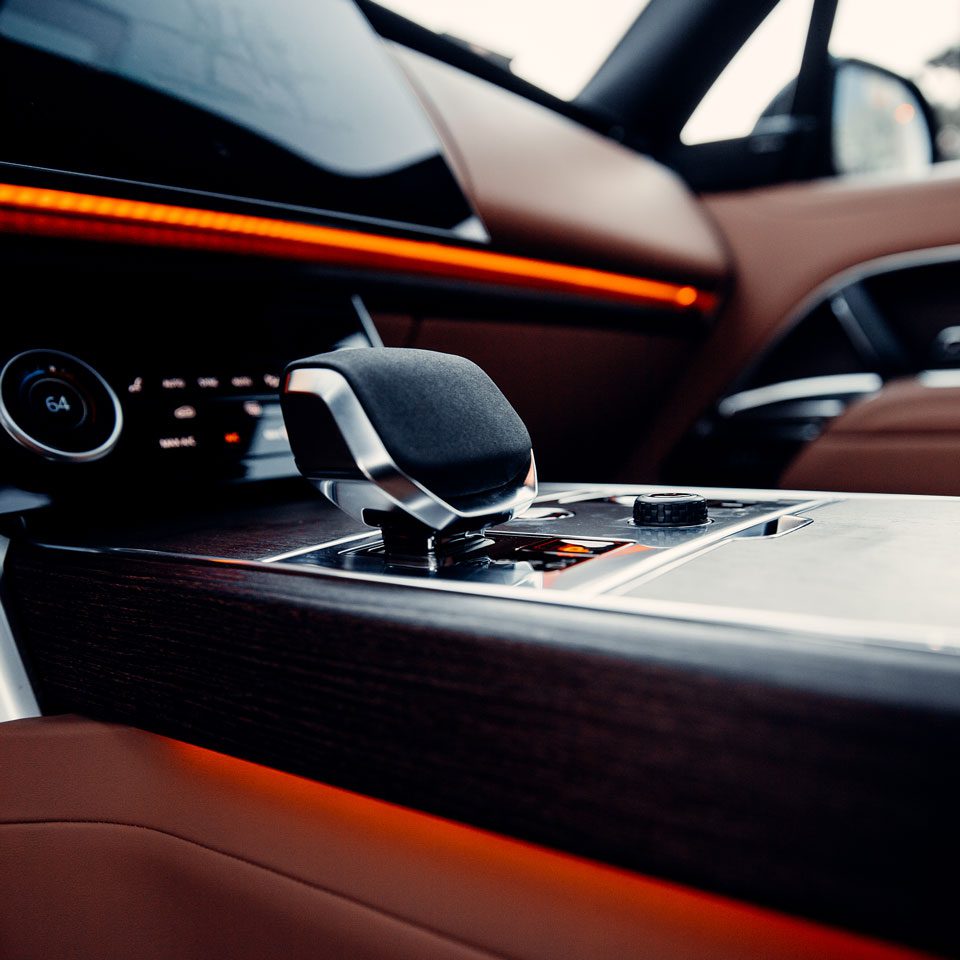 No matter the duration of your stay, our exotic cars are available for short or long term rental so you can enjoy your service for as long as you please.
We take pride in going the extra mile for our customers, even as far as offering you villas, private jets and yachts for your use.
We are able to combine those services from our partners and to offer you the best price possible.
Our team has been providing satisfaction to our clients since 2013.
We offer the best cars ever produced in the world, including Ferraris, Lamborghinis, Rolls-Royces as well as one-of-a-kind exotic models under request.
Nothing is more important to us at Centurion Lifestyle than the satisfaction of our clients.