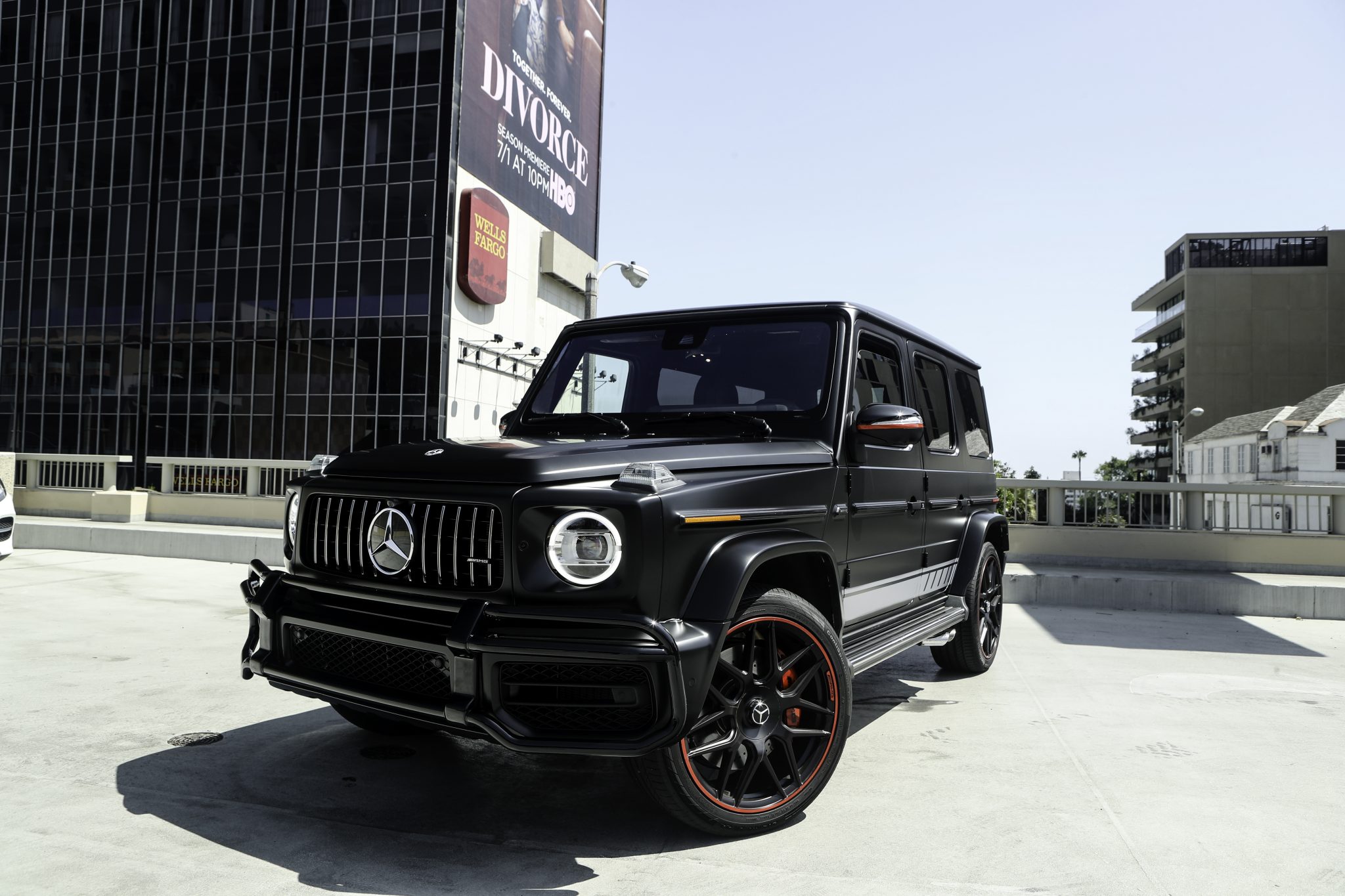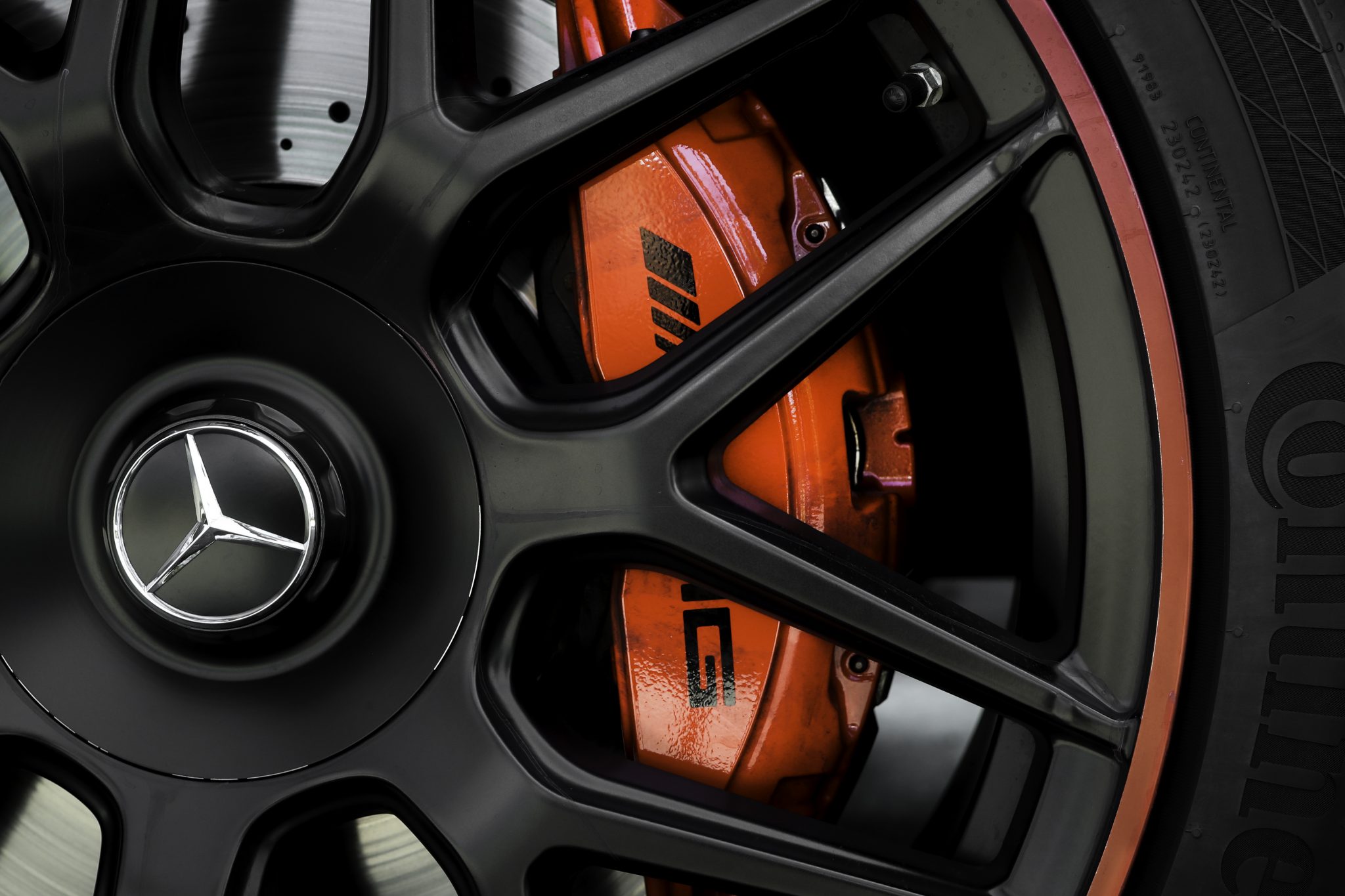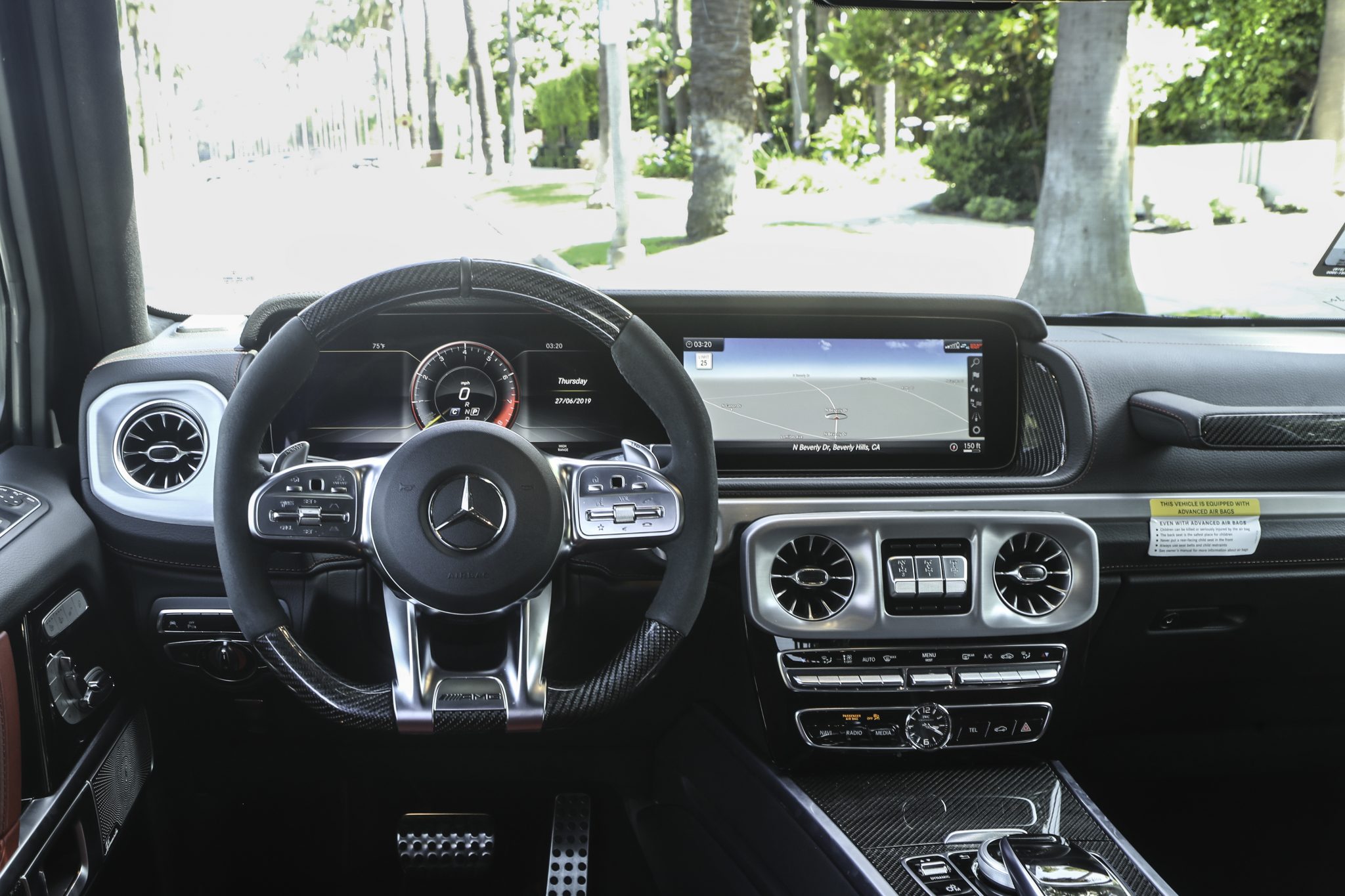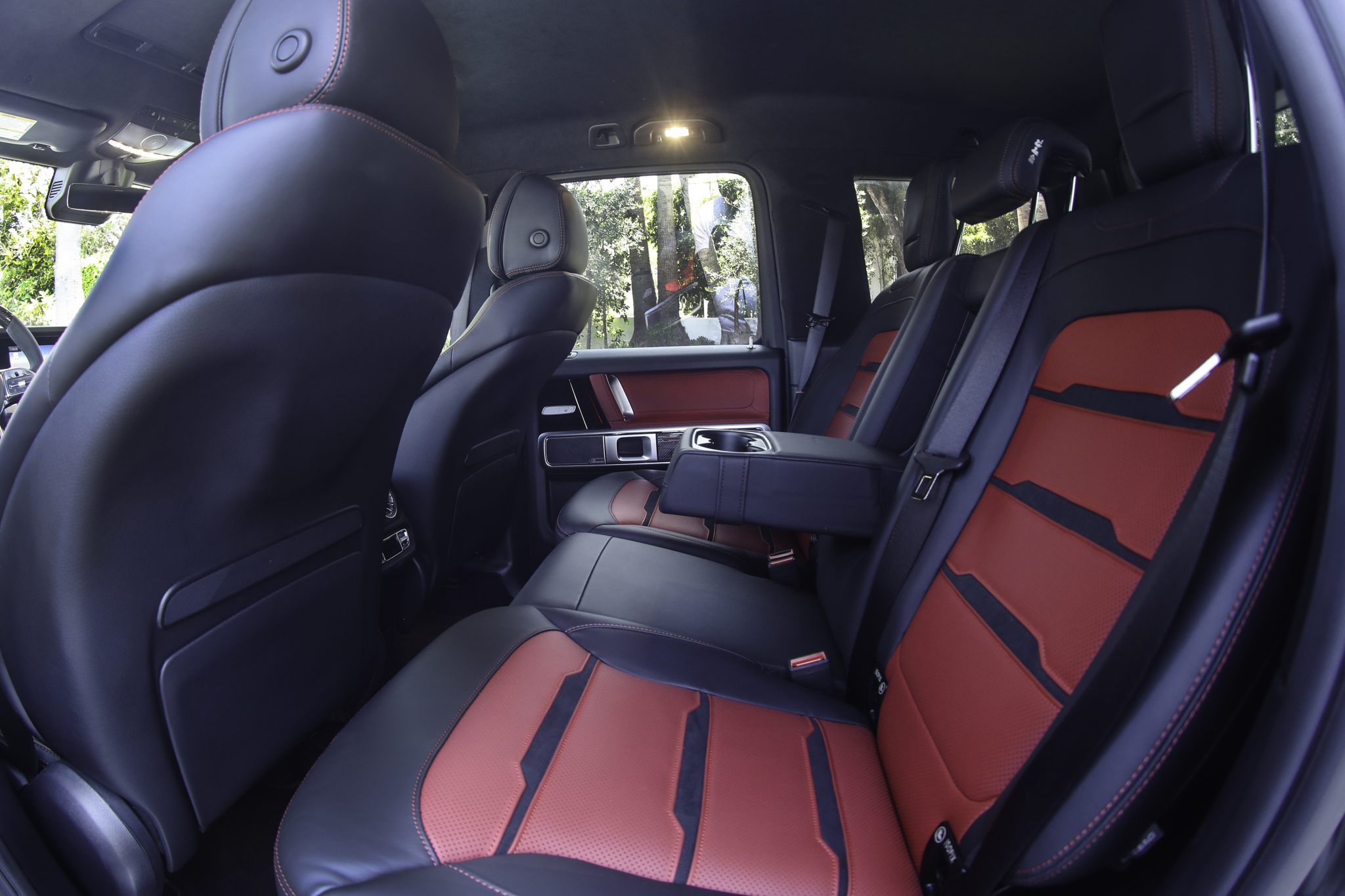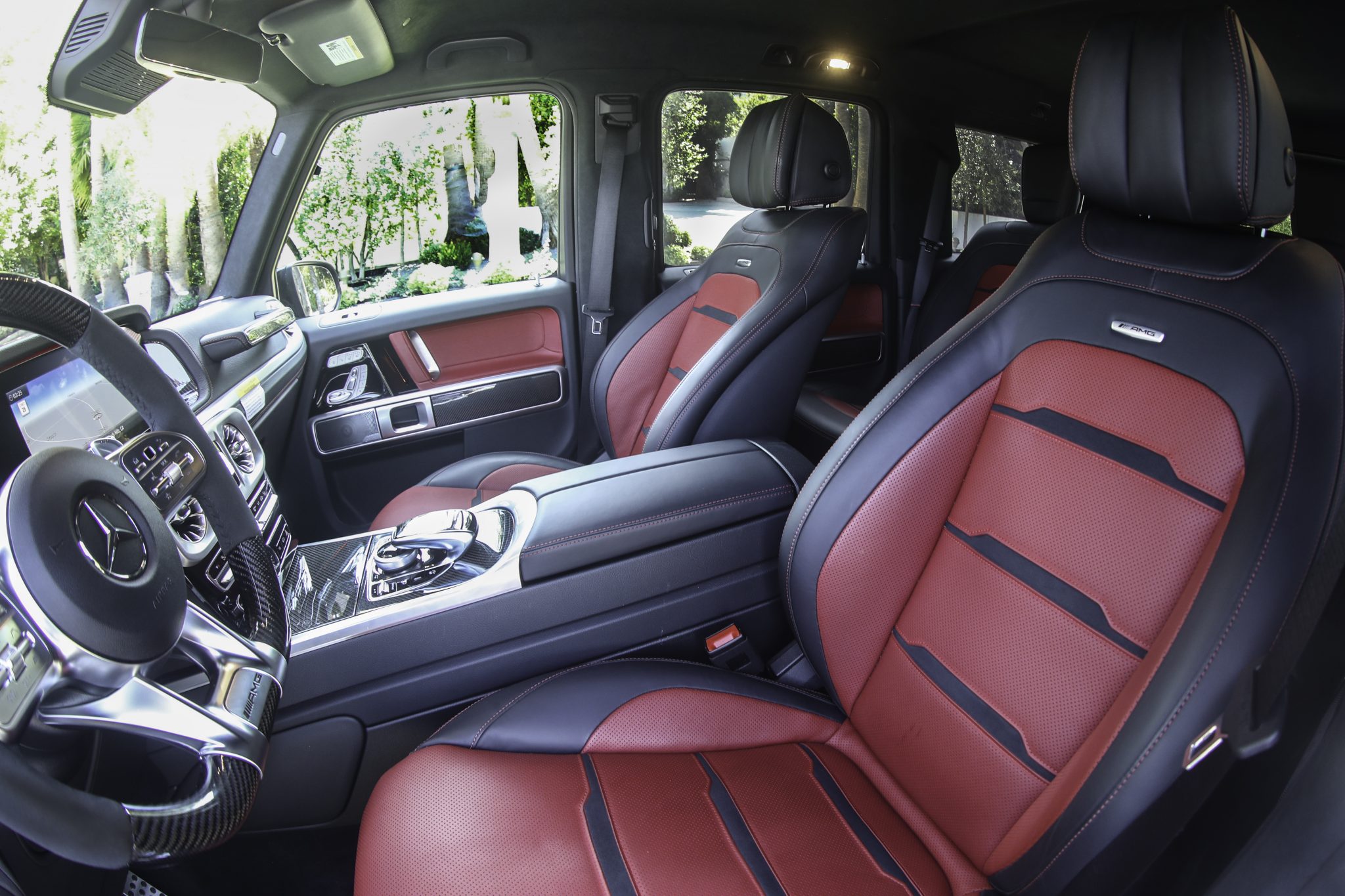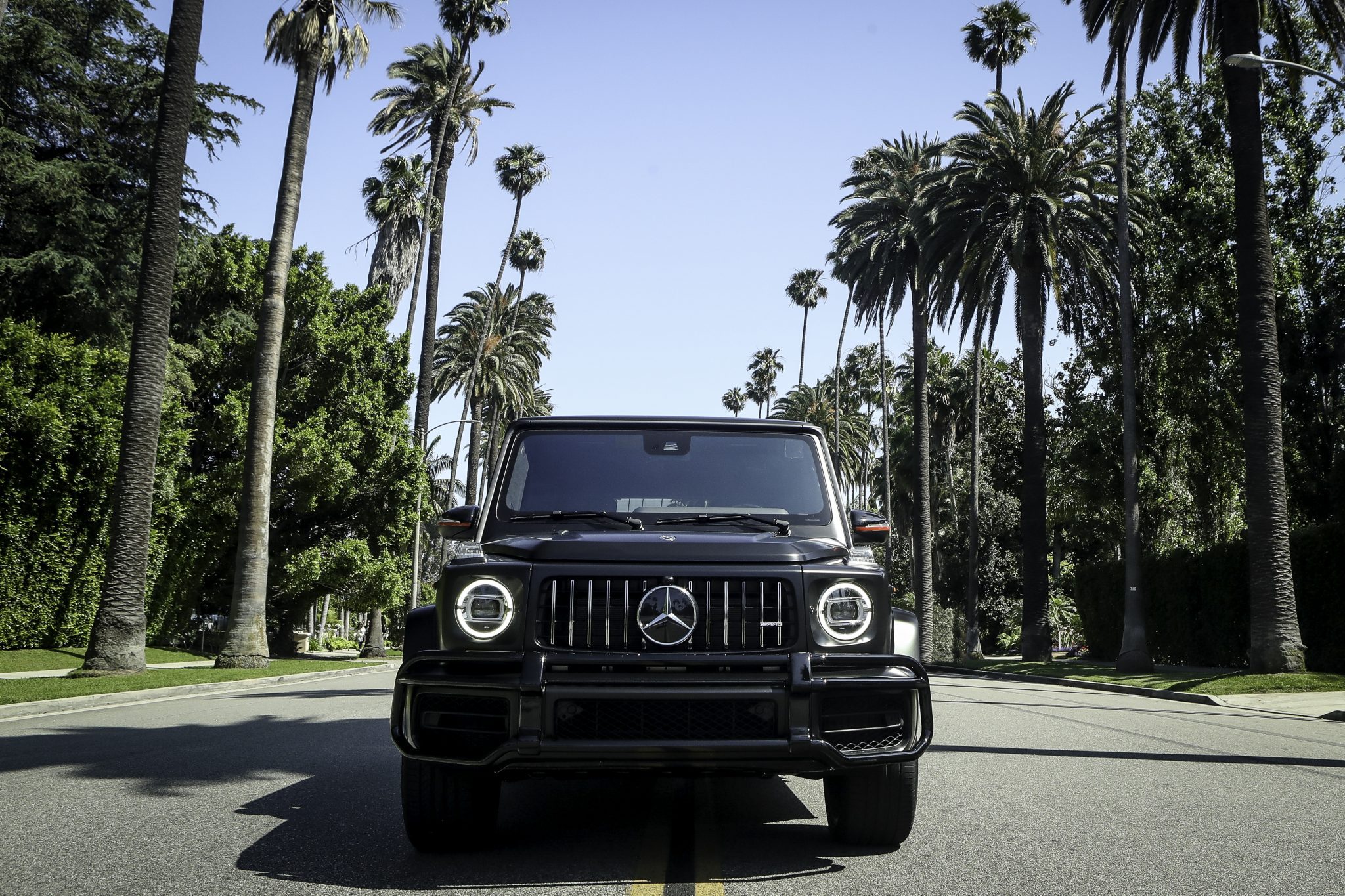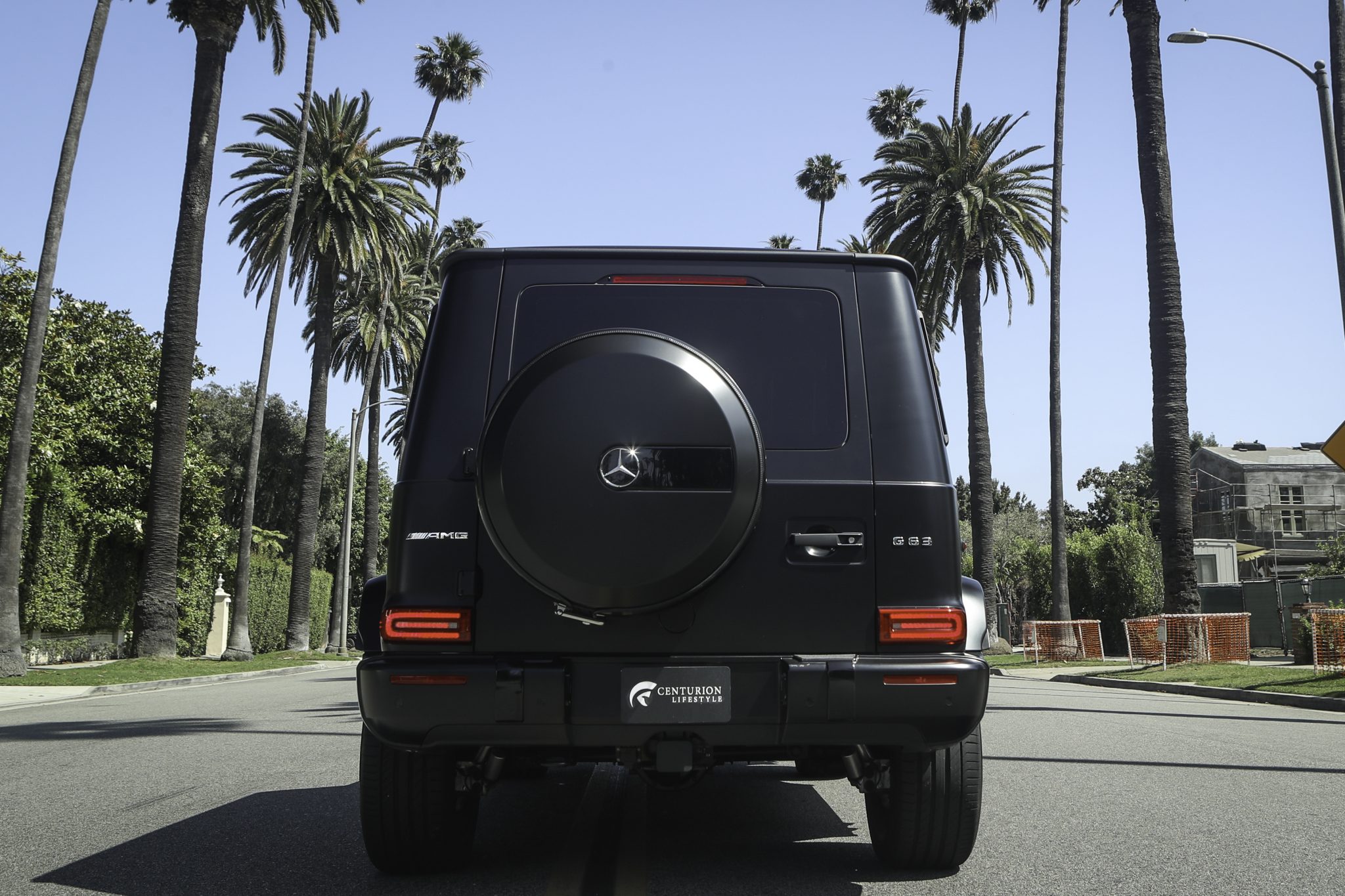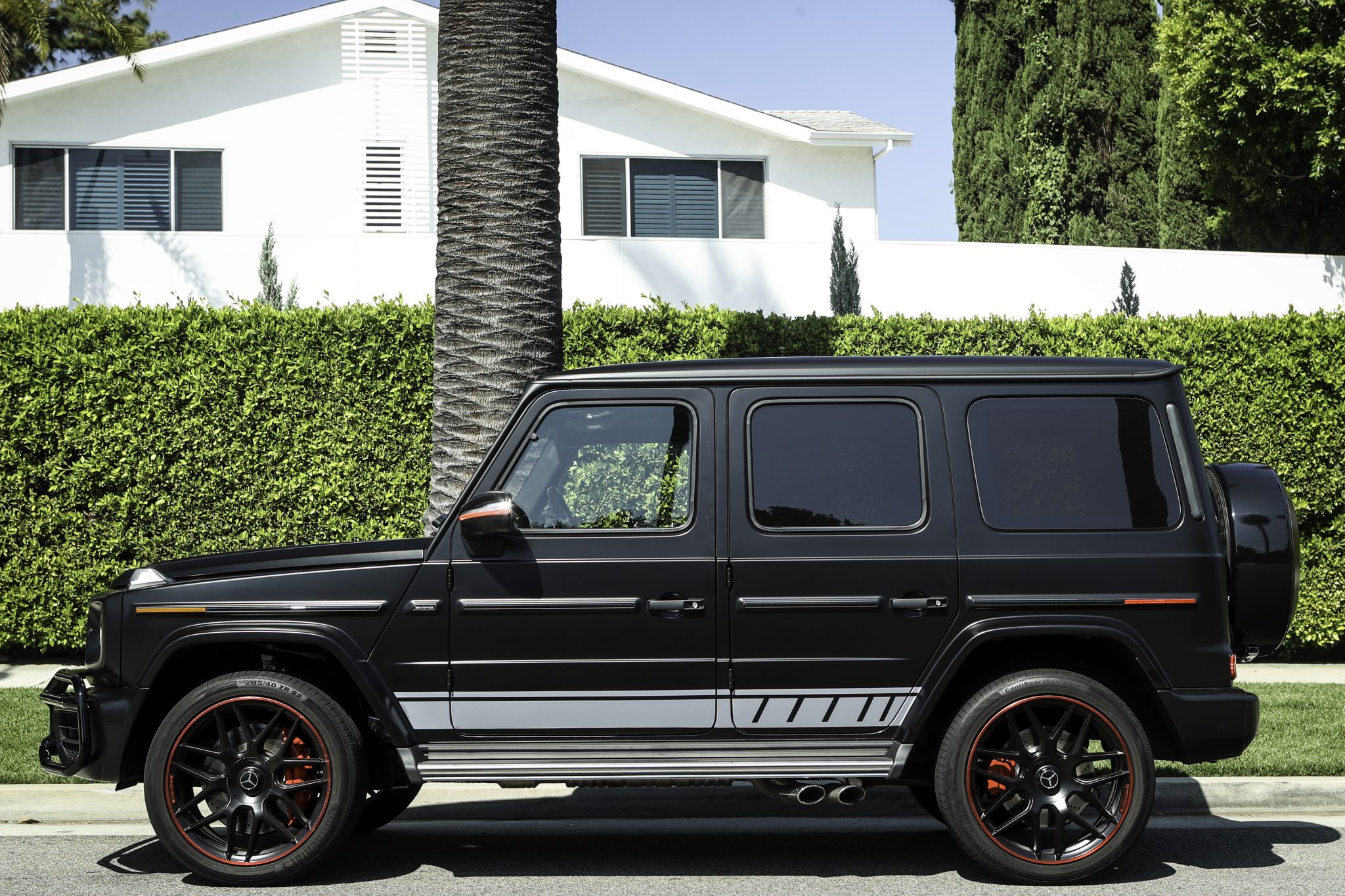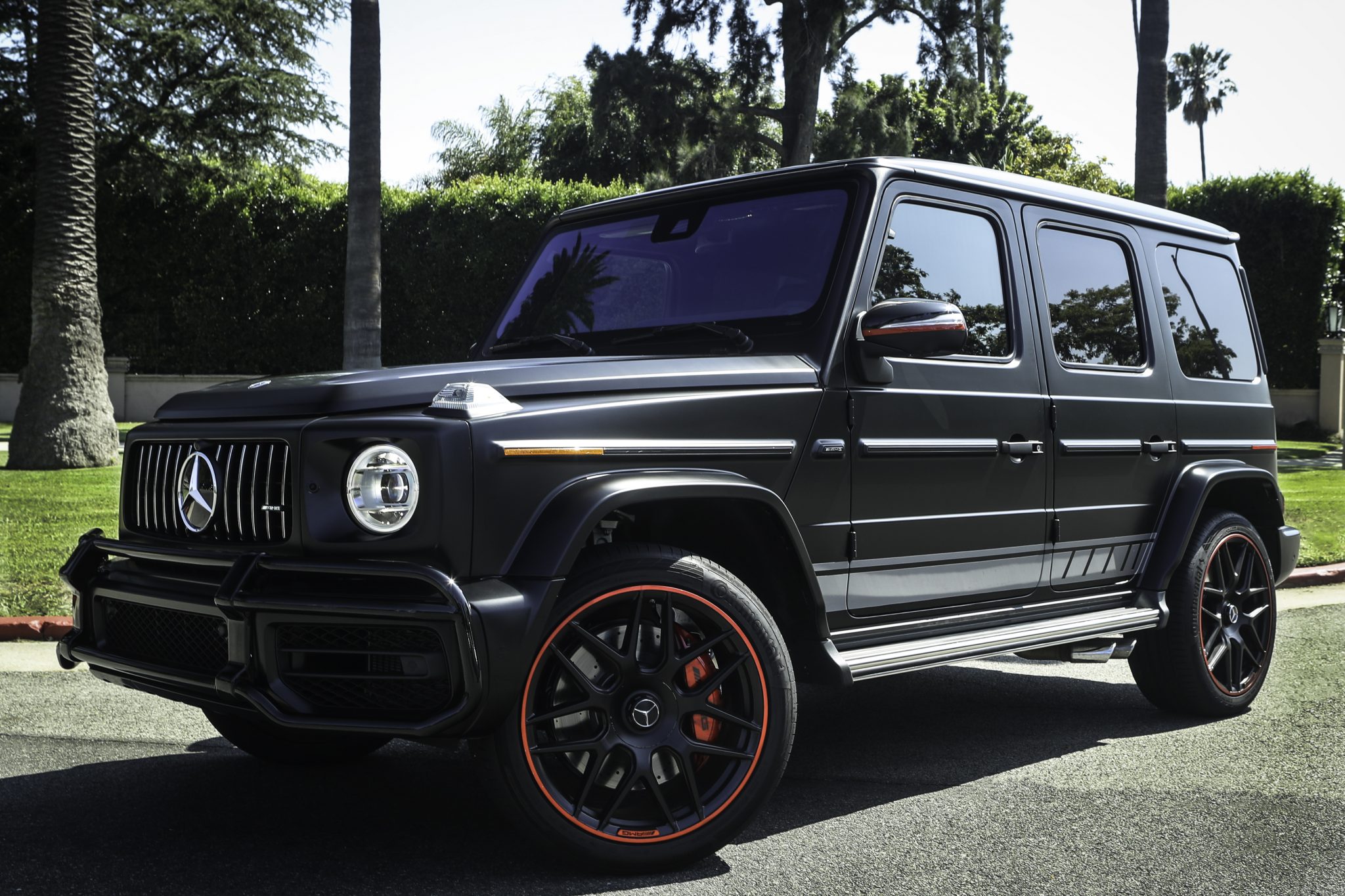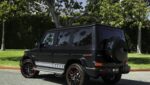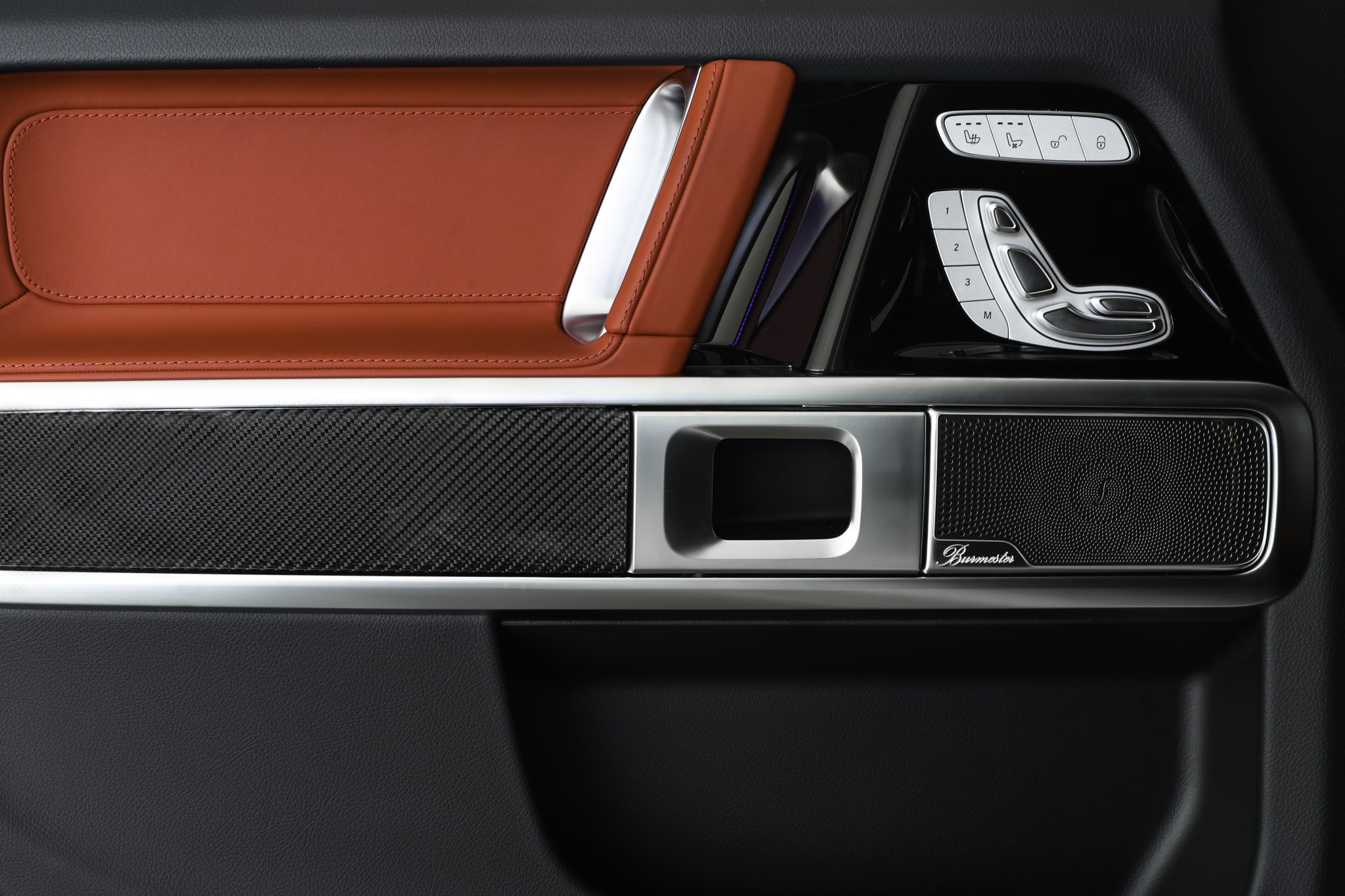 Mercedes-AMG G-Class G63 Rental Los Angeles
$699
/ Day before discounts
Rent a Mercedes G63 AMG In Los Angeles
The sheer power and classic looks, that's what the Mercedes G-Class SUV brings to the table. We know how luxurious and powerful Mercedes sedans are, keeping that in mind, we couldn't hold back from introducing the boxy and muscular SUV from the German auto giant to our line-up. We are proud to announce that you can rent the 2019 Mercedes G-Class – AMG G63 at Centurion Lifestyle at an attractive price.
Interior Impression
The interior is where Mercedes has worked hard. Although the vehicle has a classic touch from the outside, sit inside and you will find yourself engulfed in a futuristic setting. The console, the steering, the meters, everything is so advanced and up-to-date. You even get a spacious interior with plenty of legroom for all individuals. The seats are much more comfortable from previous models and they are adjustable. There are buttons almost everywhere, on the door, the steering and the center console. Everything is within the reach of the driver, which is exactly what is needed in an SUV.
Cabin Space
For the 2019 model, Mercedes increased the length of the vehicle. As a result, the front passengers will get 1.5 inches of extra space and the rear passengers will get 5.9 inches of legroom. The headroom was never a problem with the G-Class. Its upright shape is perfect for all individuals who require extra headroom. There is plenty of space in the boot to store your belongings and to take your family on a picnic.
Engine Specifications
There are two Mercedes G-Class Wagons in production, the G550, and the G63. The G550 is a base model while the G63 is focused more on performance. However, both the vehicles get a 4.0-liter dual-turbocharged V8 engine. The G550 makes 416 horsepower and 450 lb-ft of torque. Whereas the G63, with the help of AMG tuning, makes 577 horsepower and 627 lb-ft of torque. The engines are connected to a 9-speed transmission that ensures optimal performance at all times.