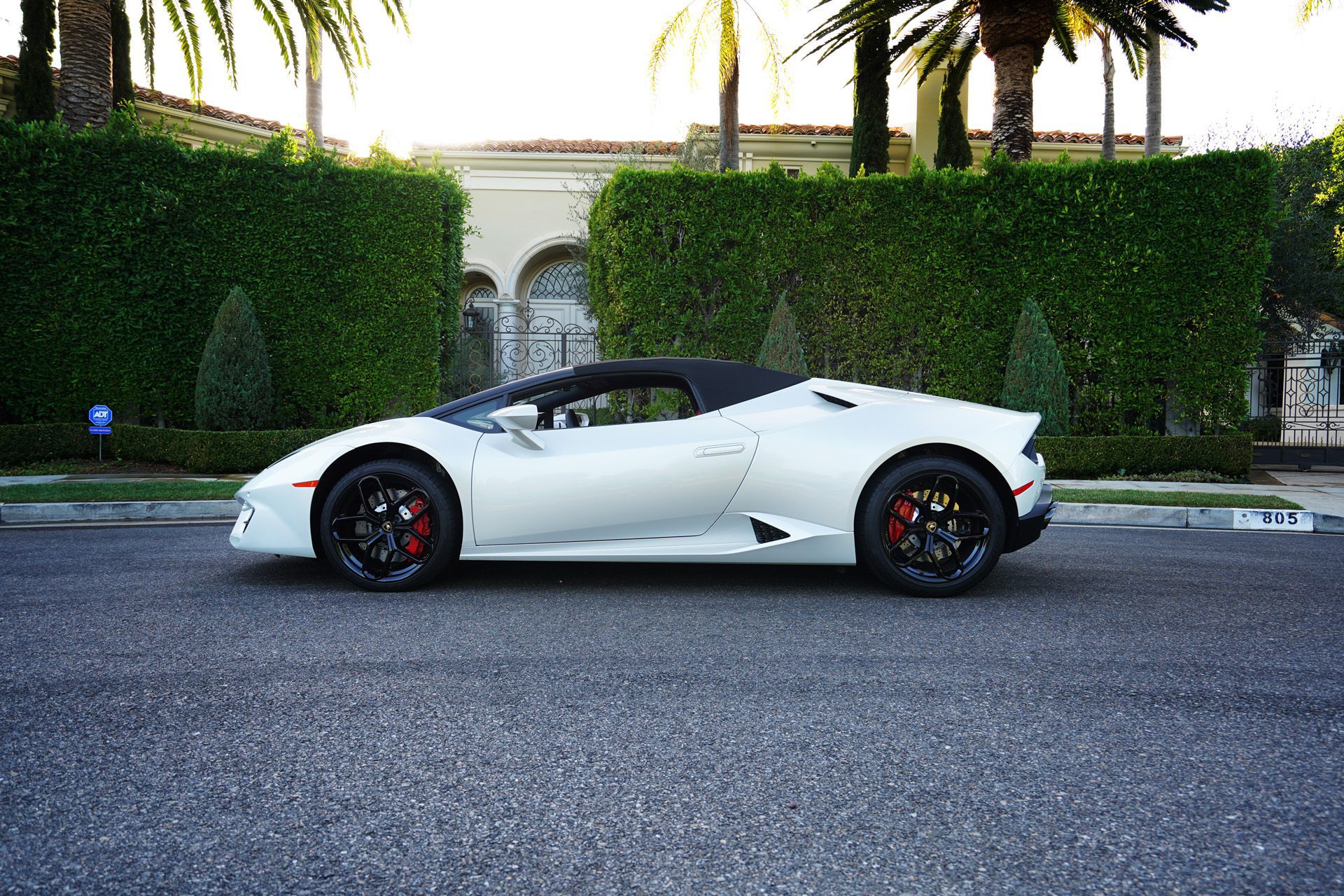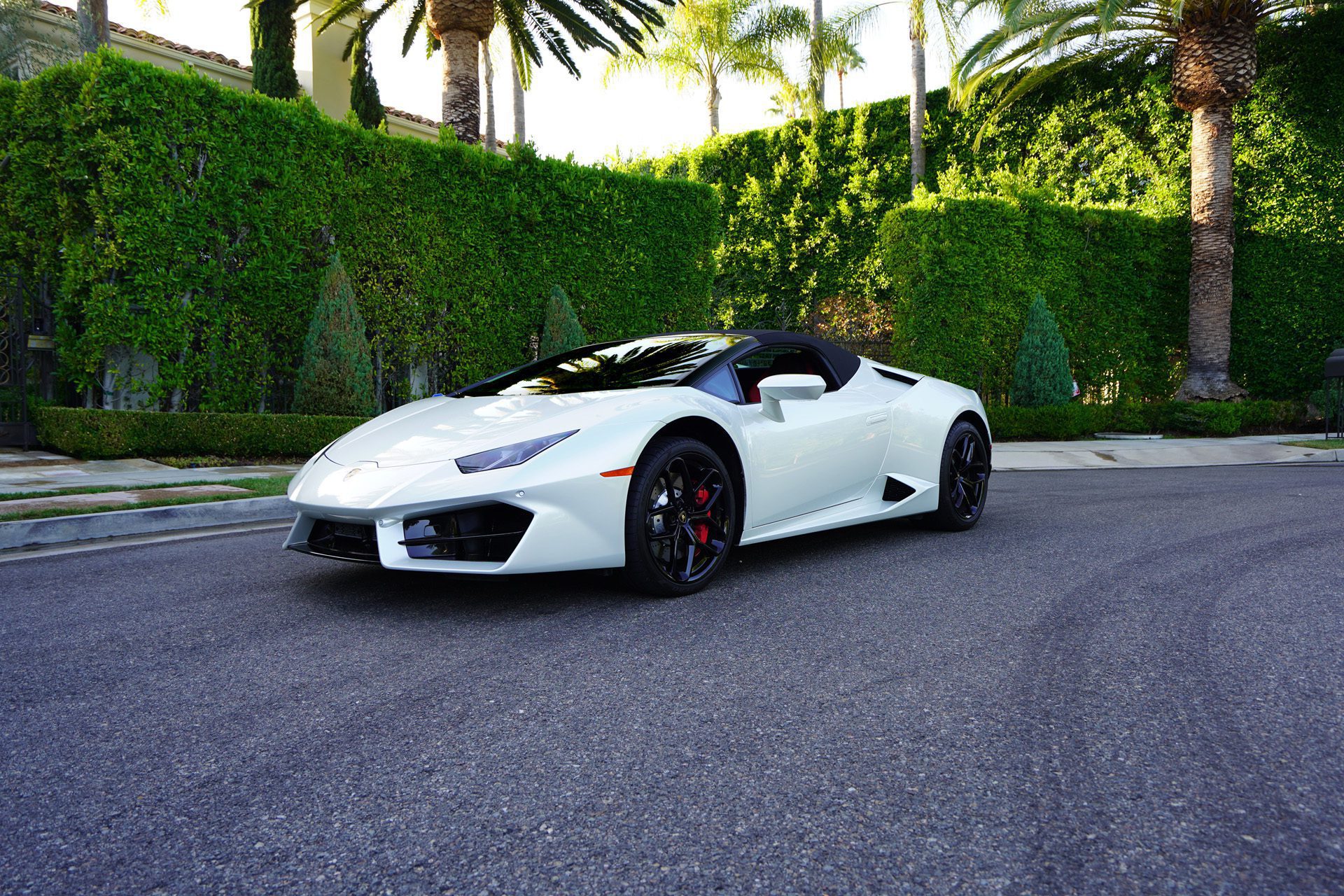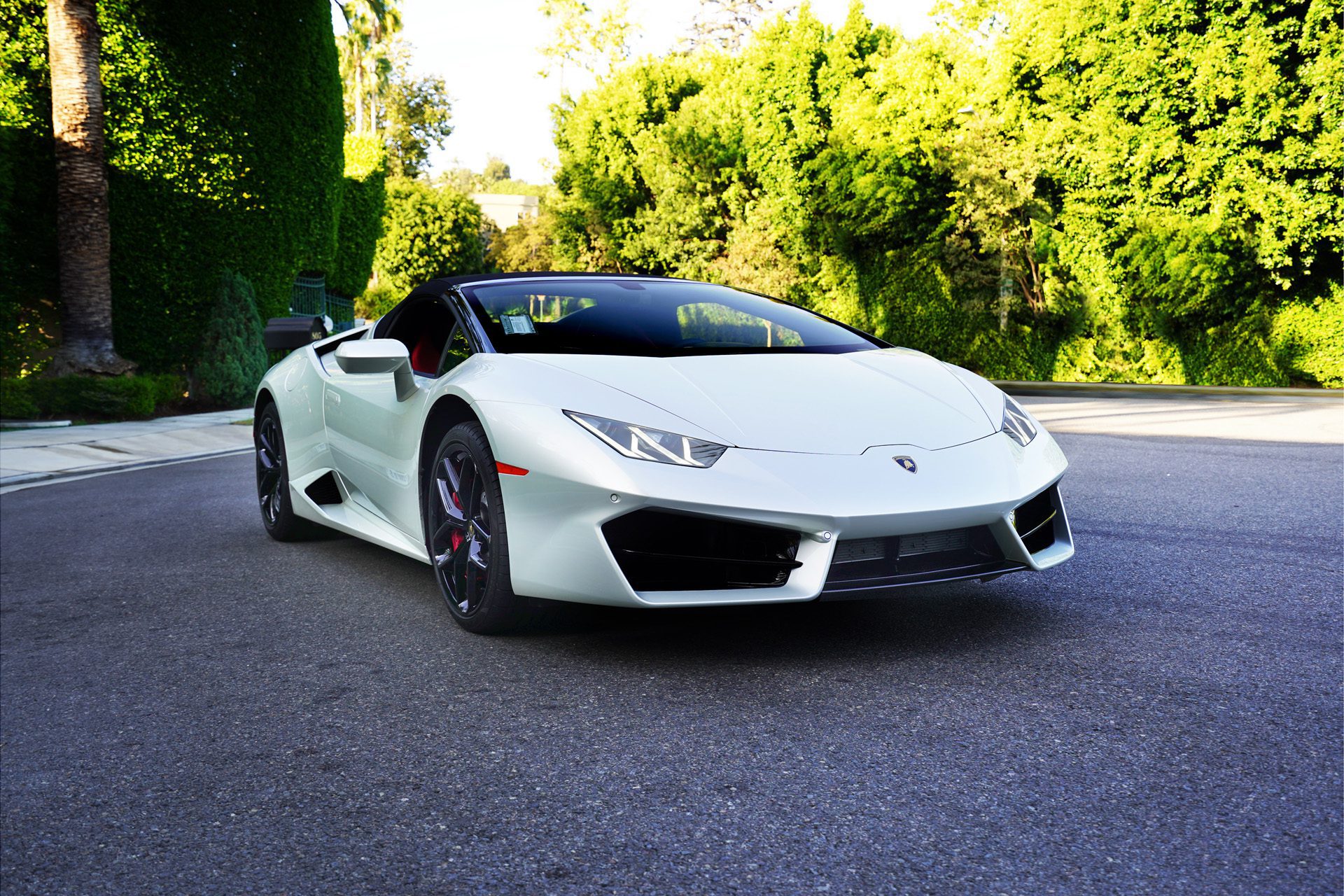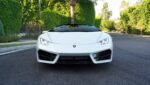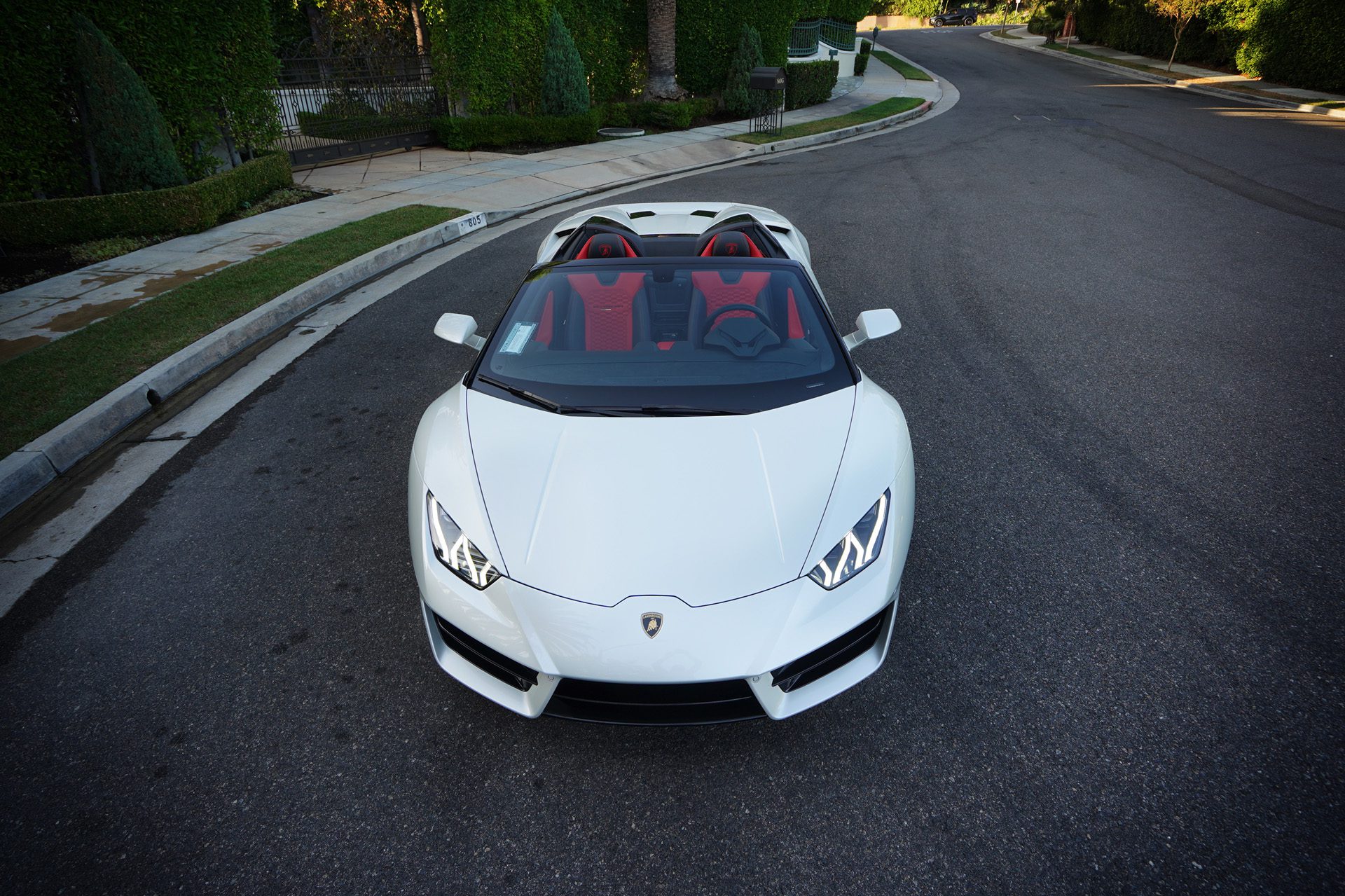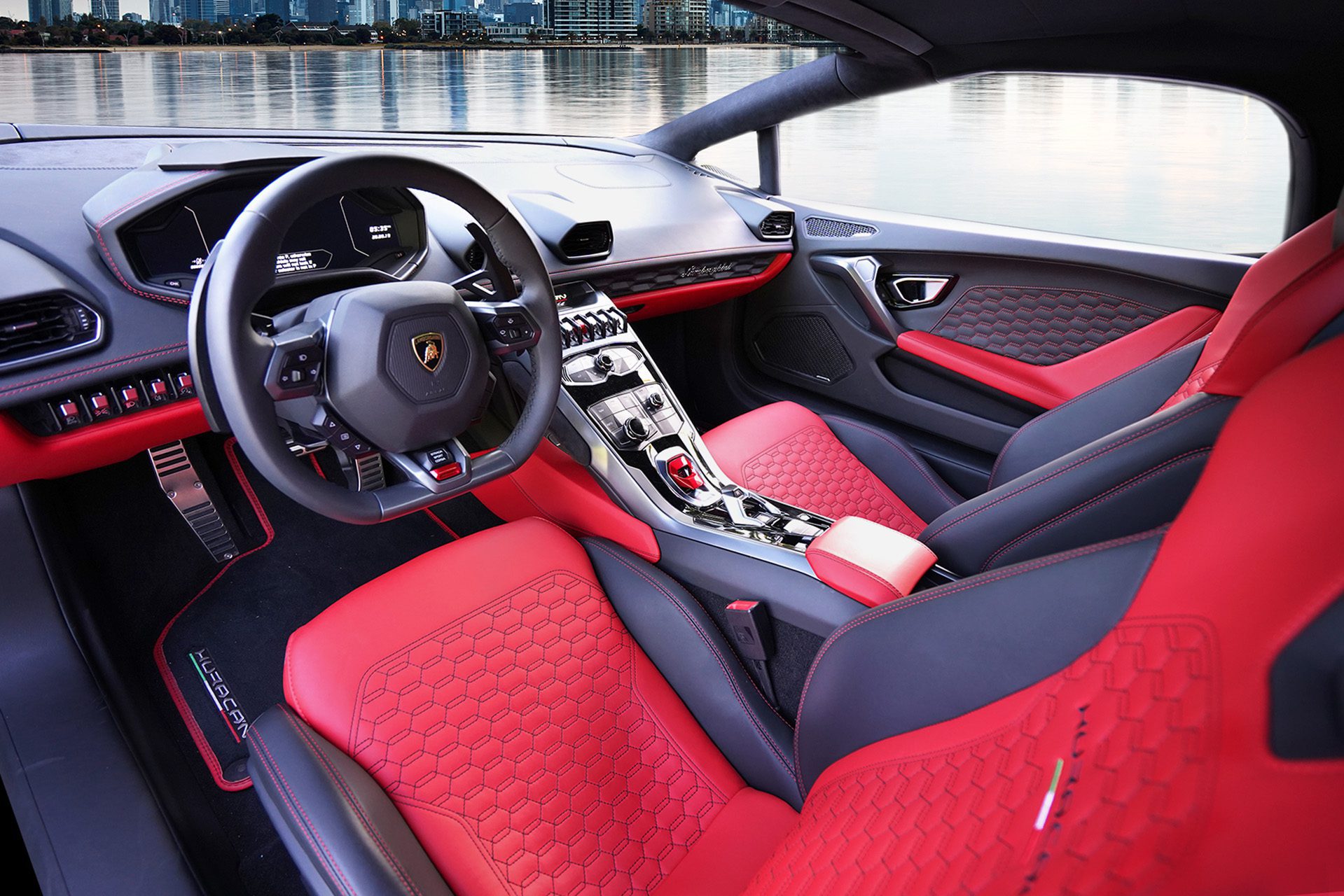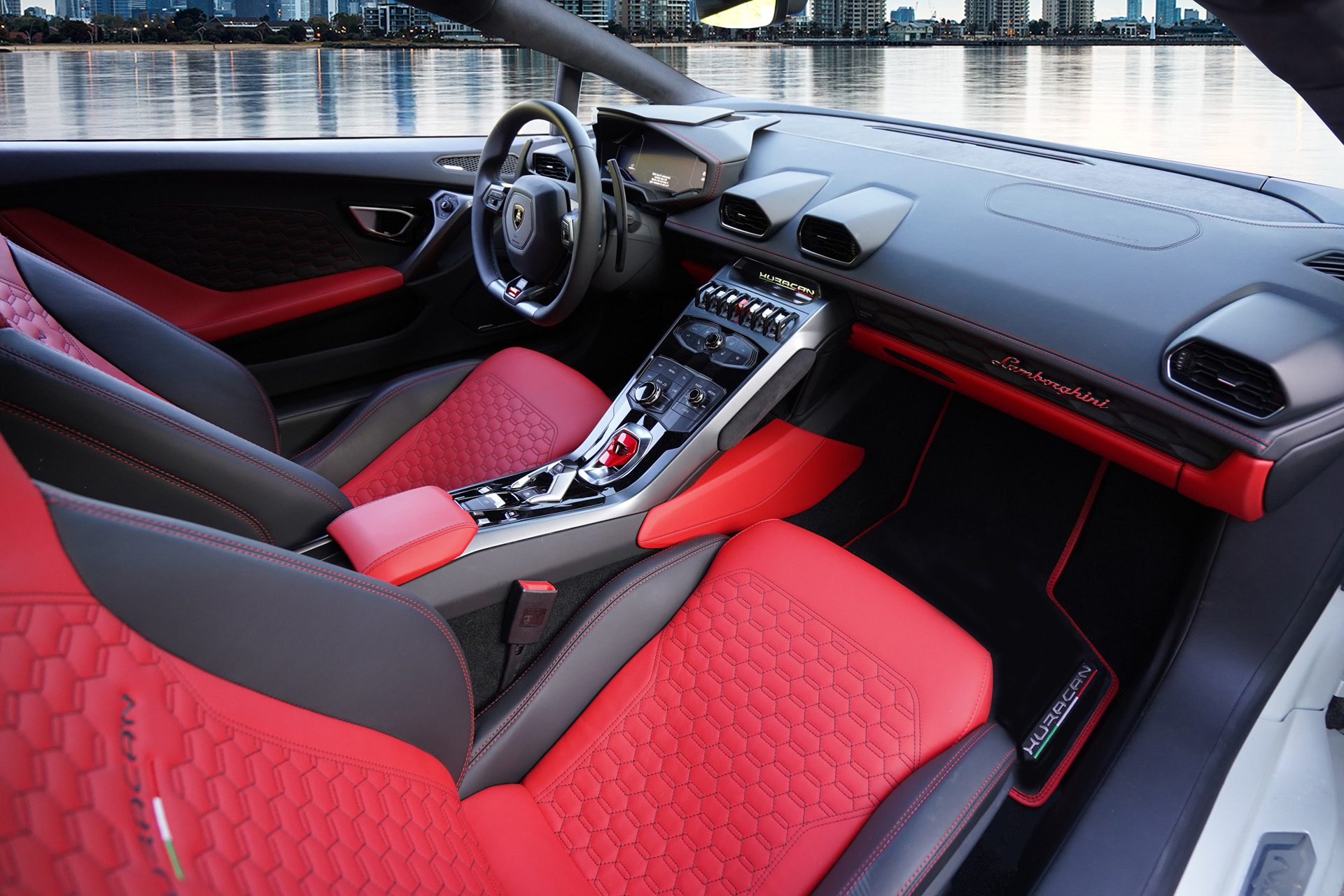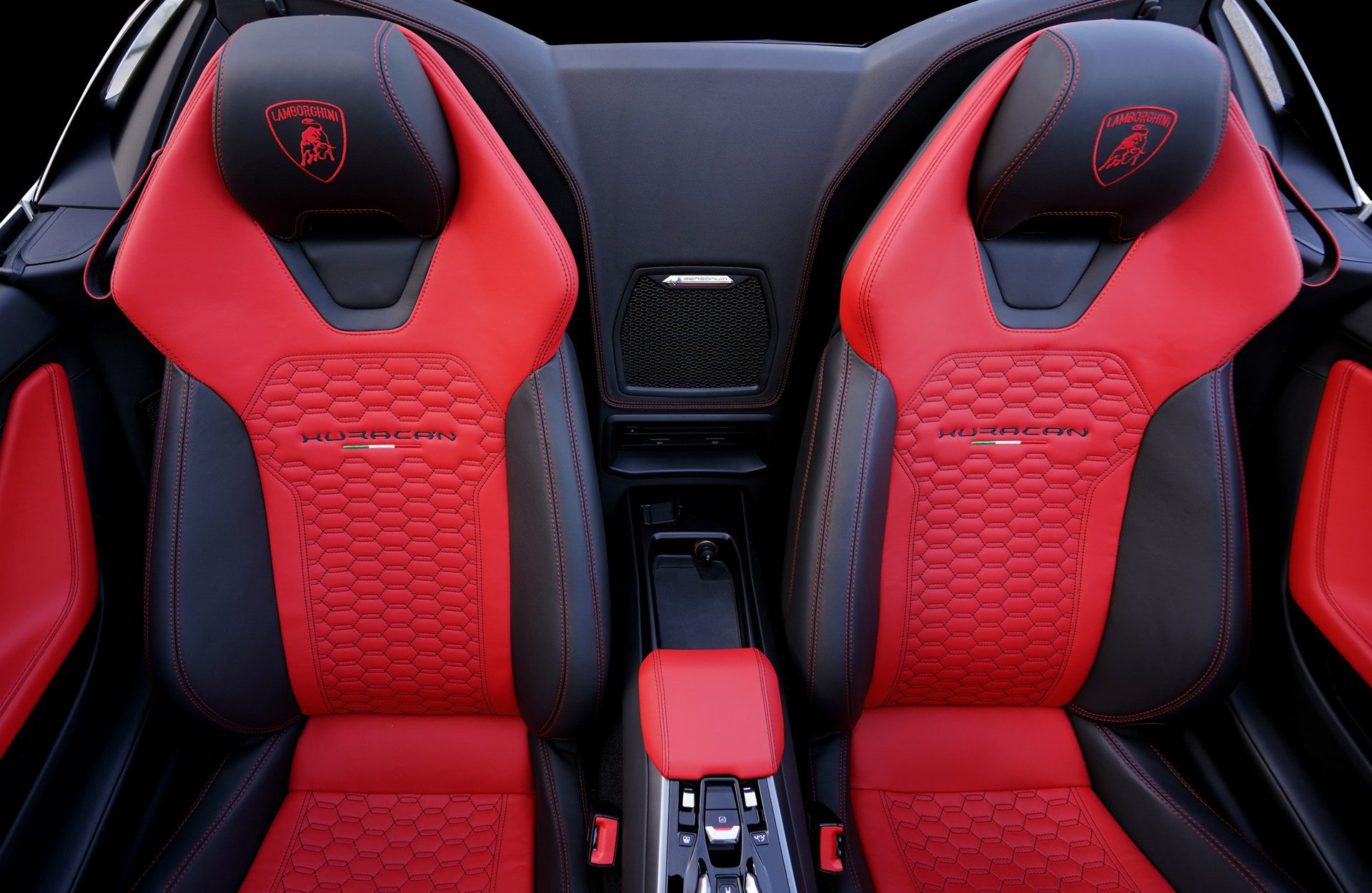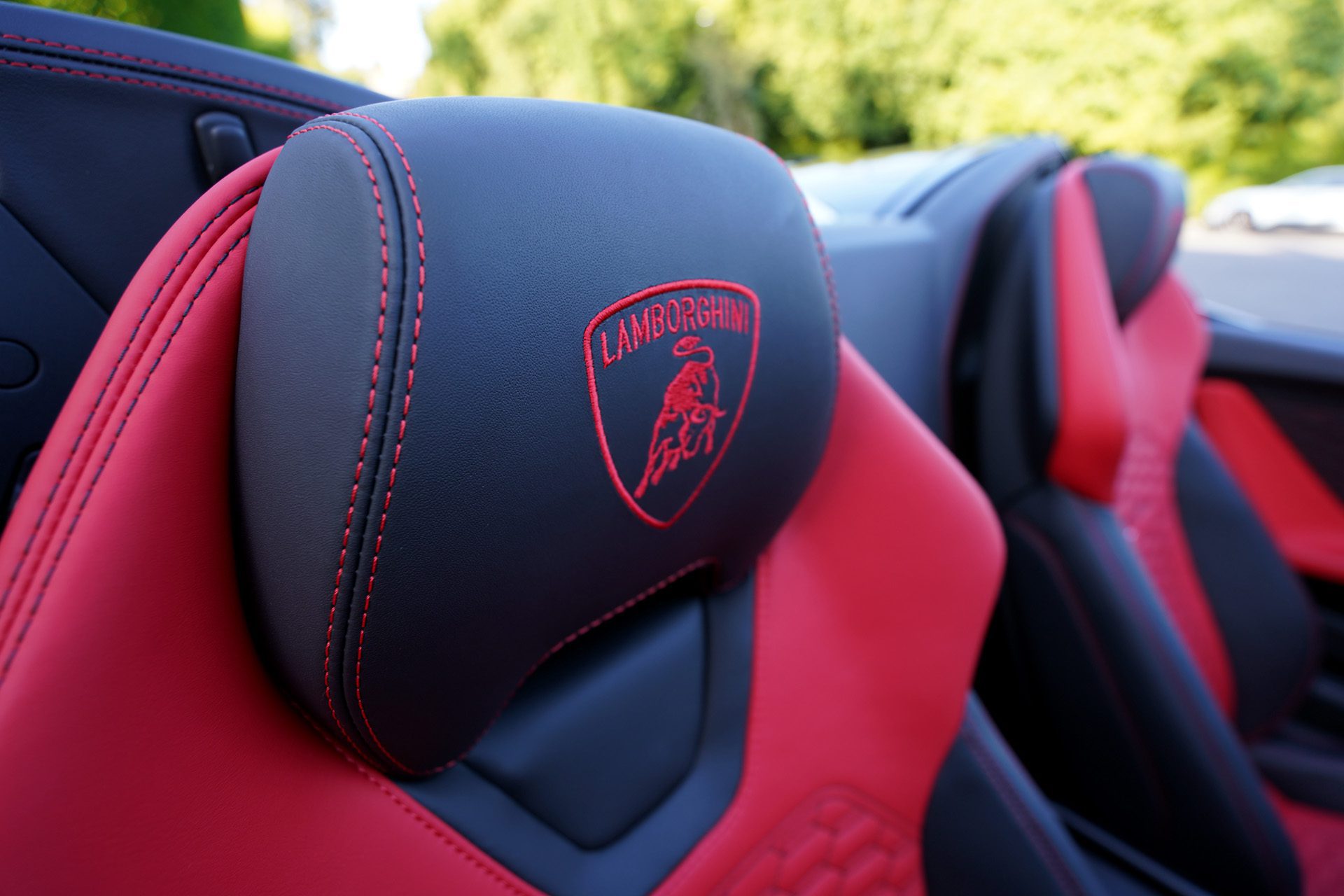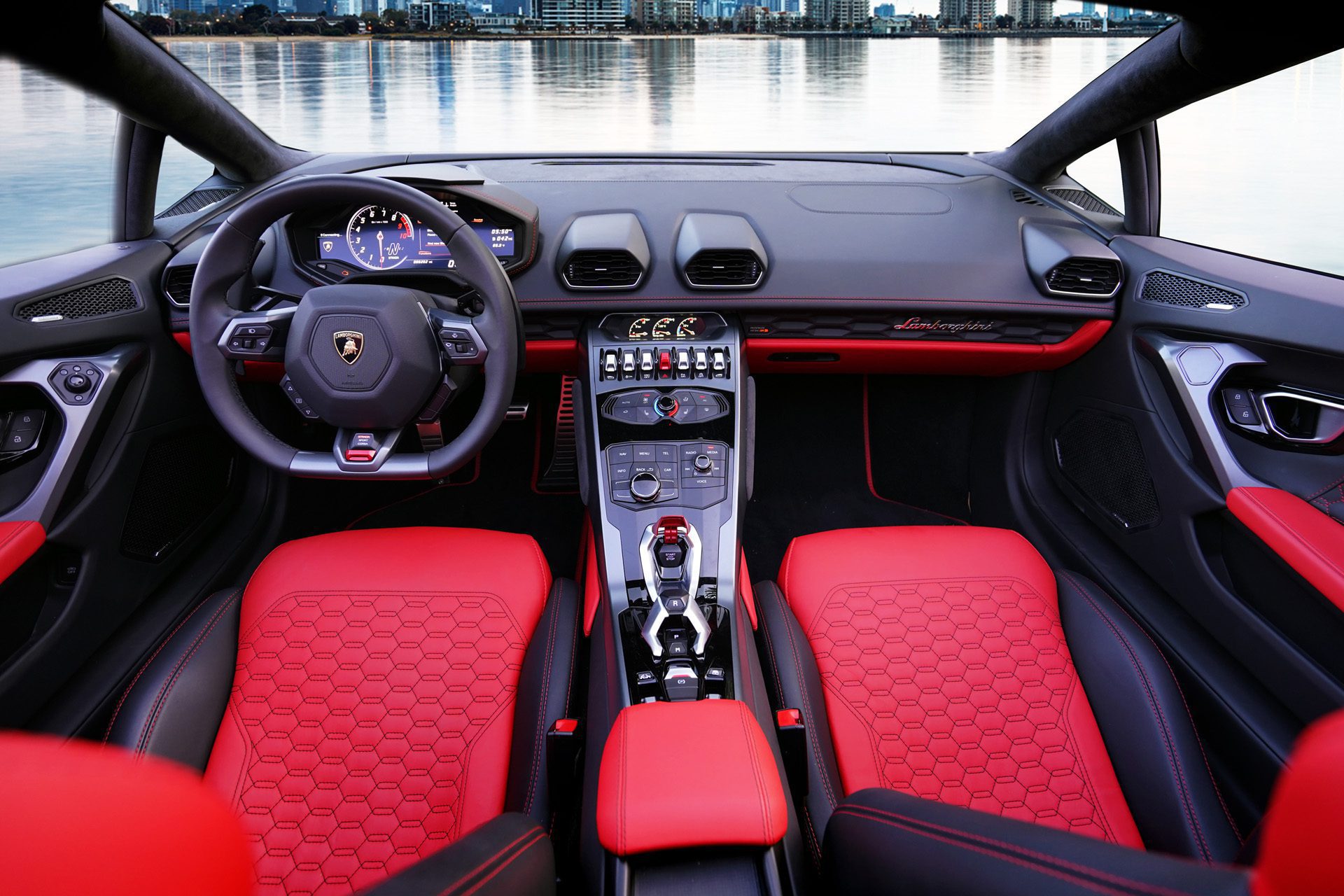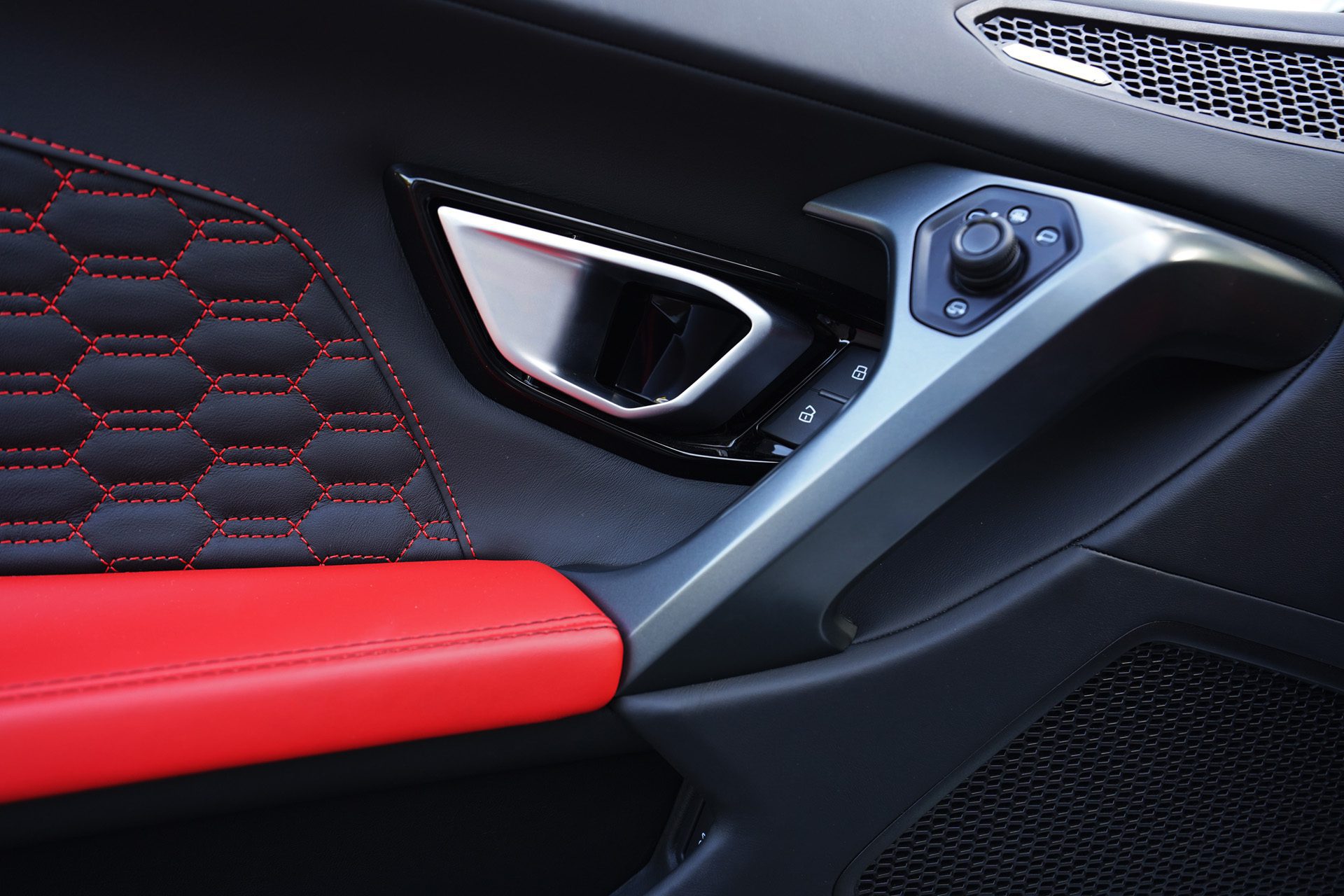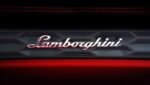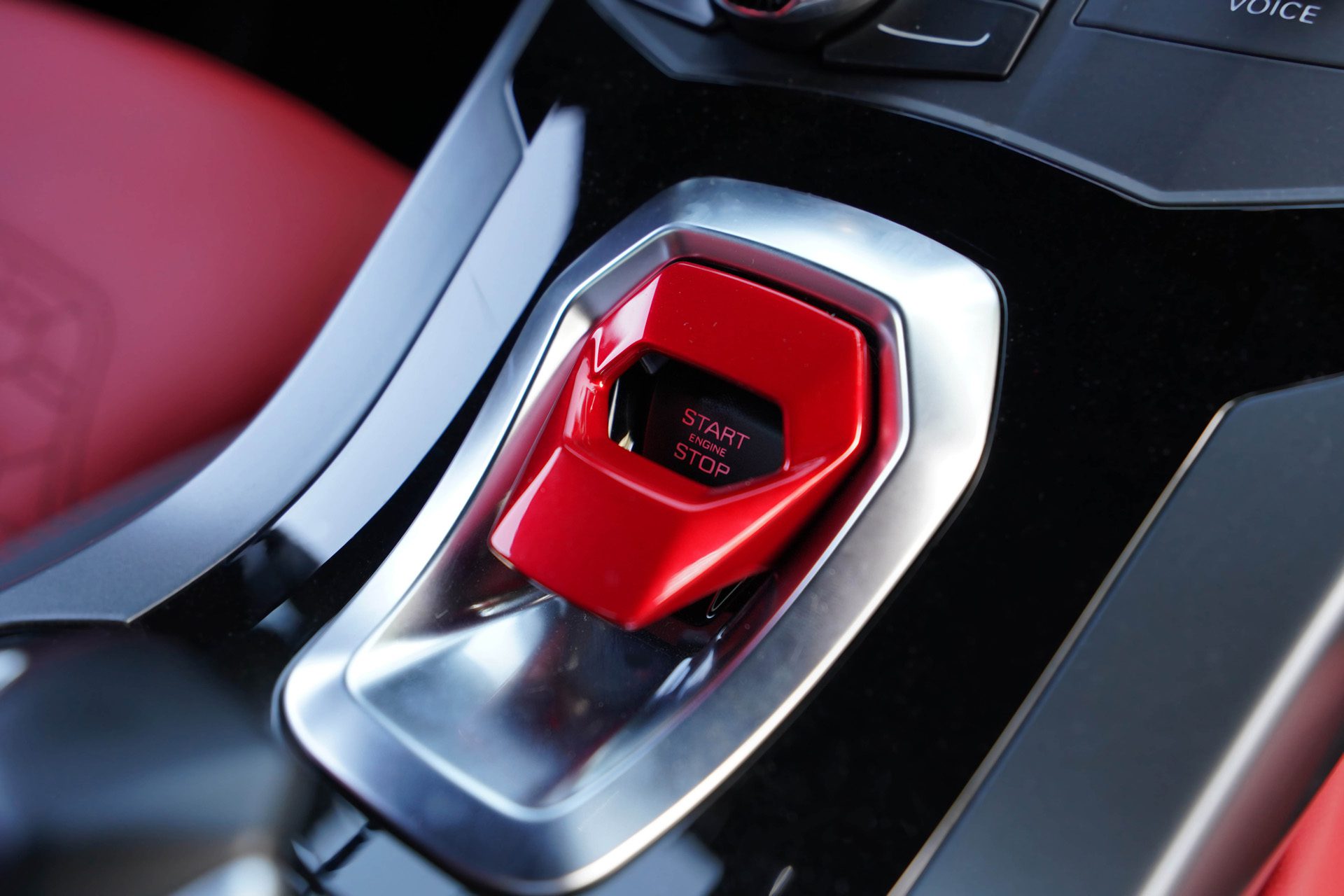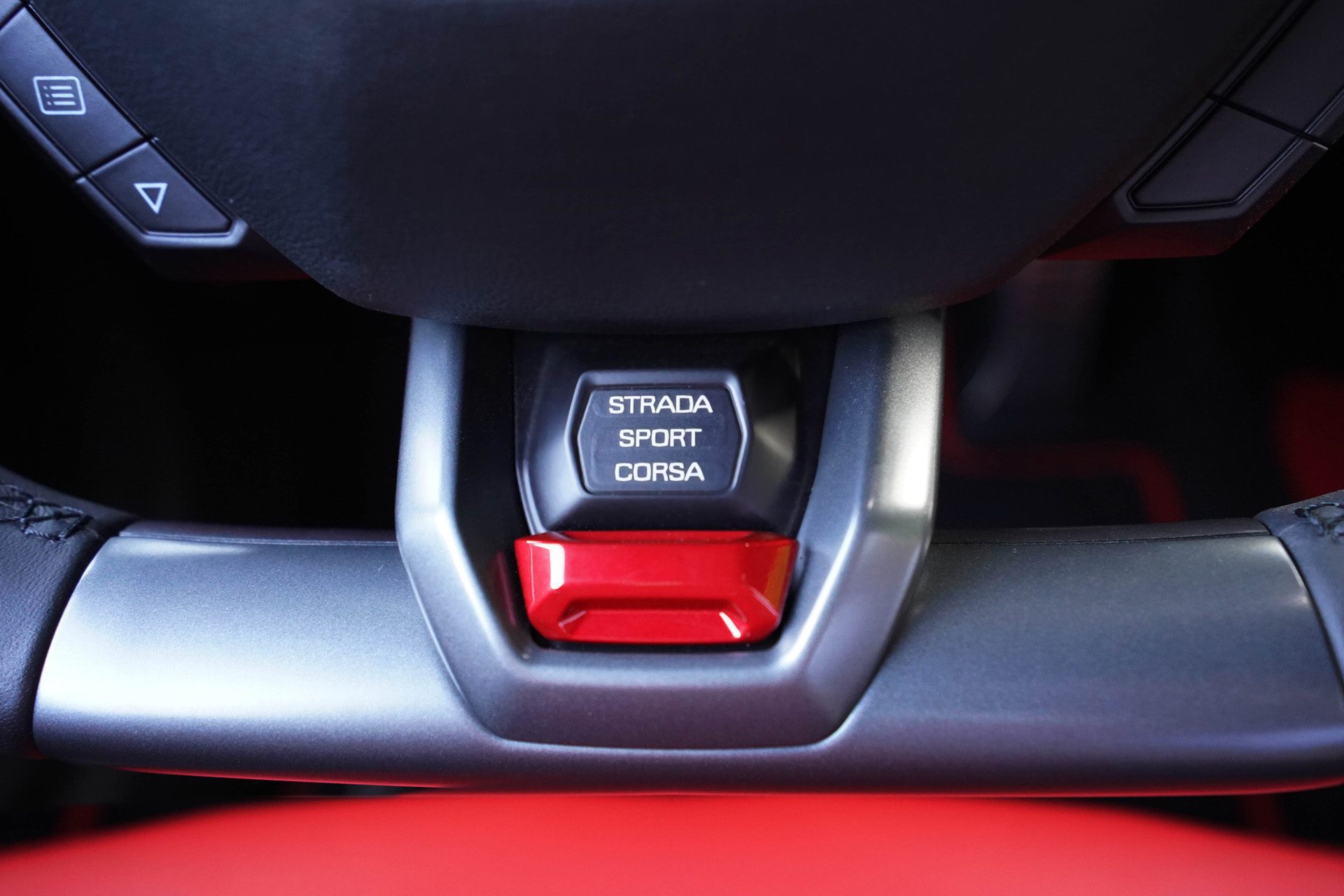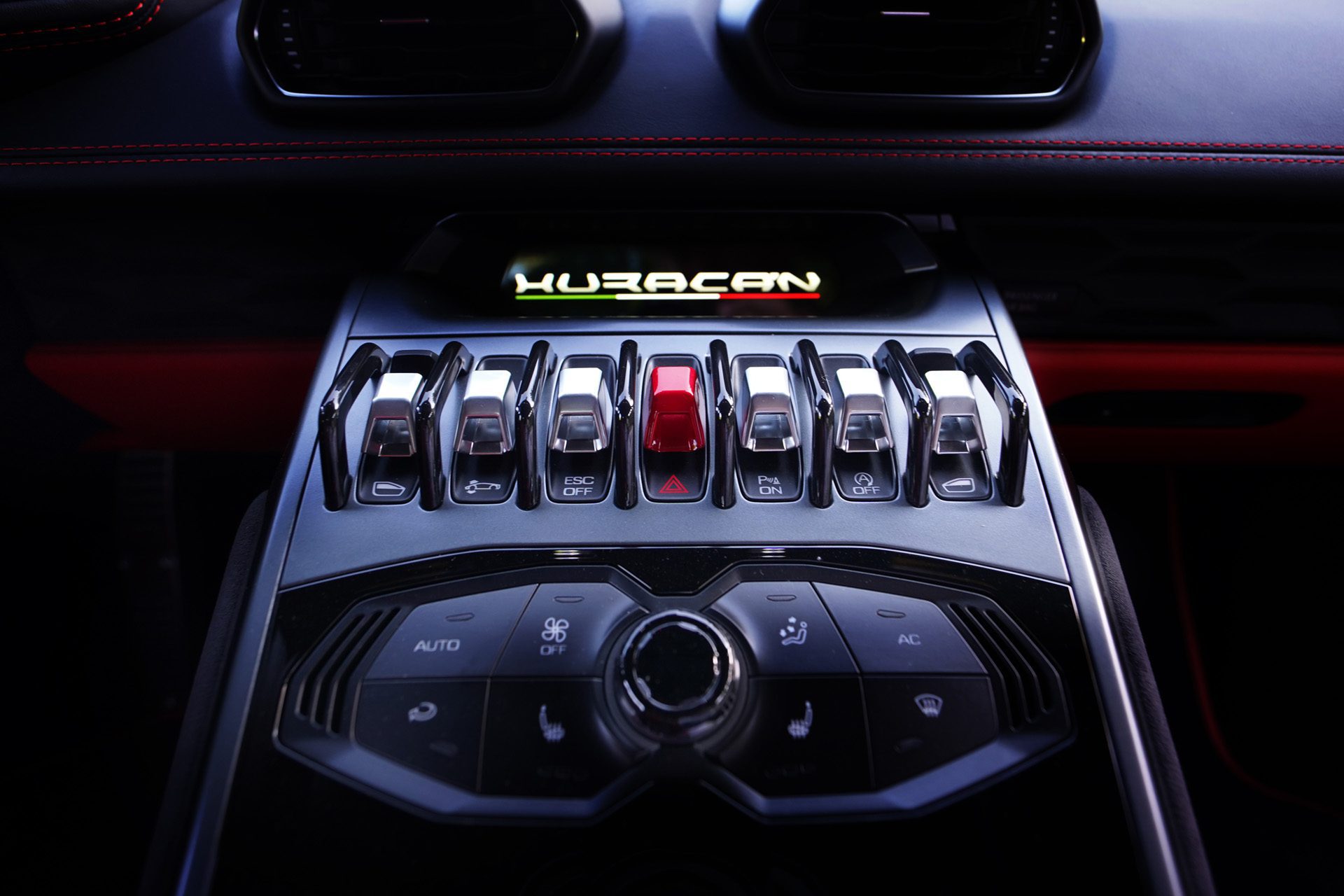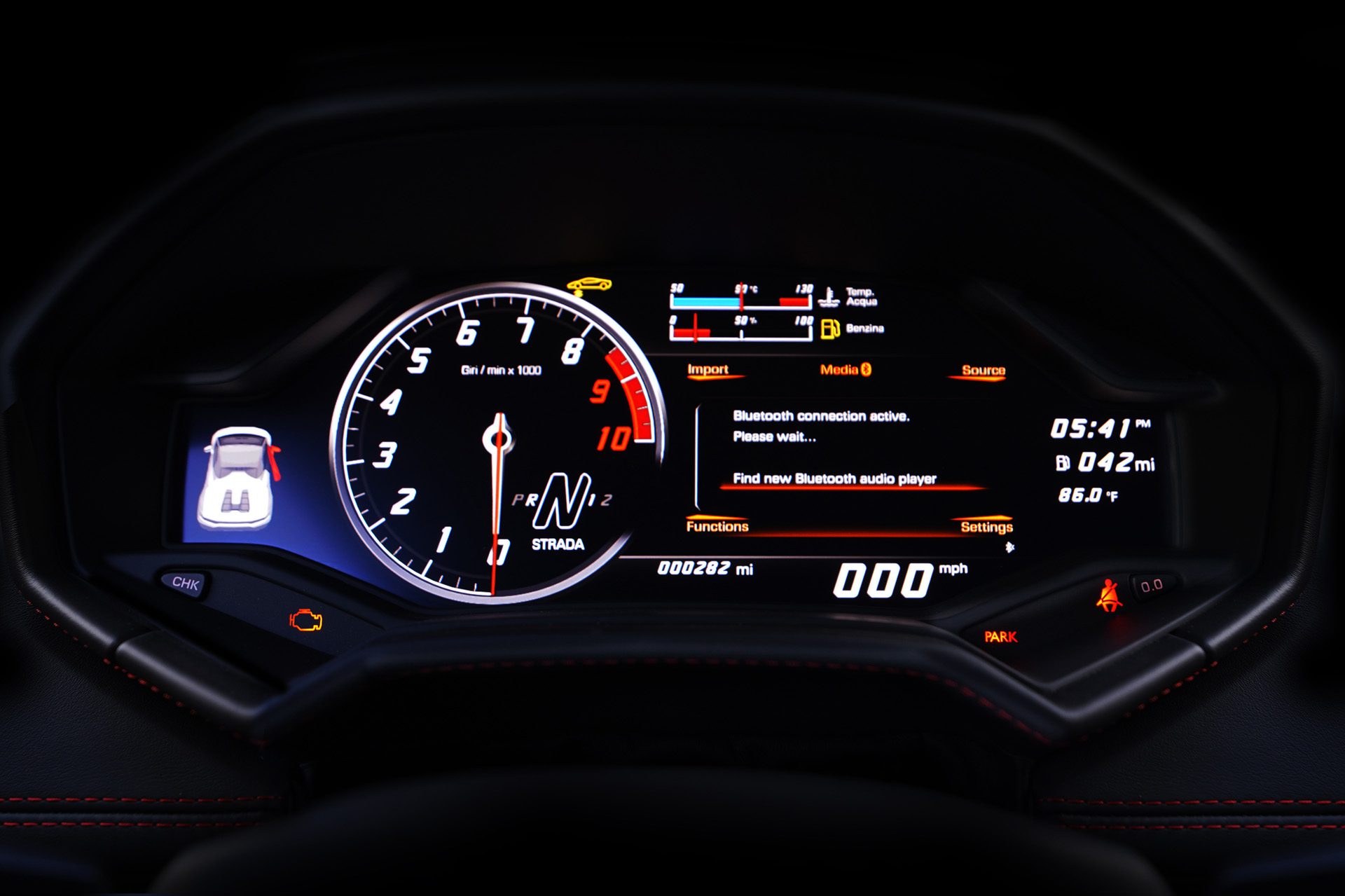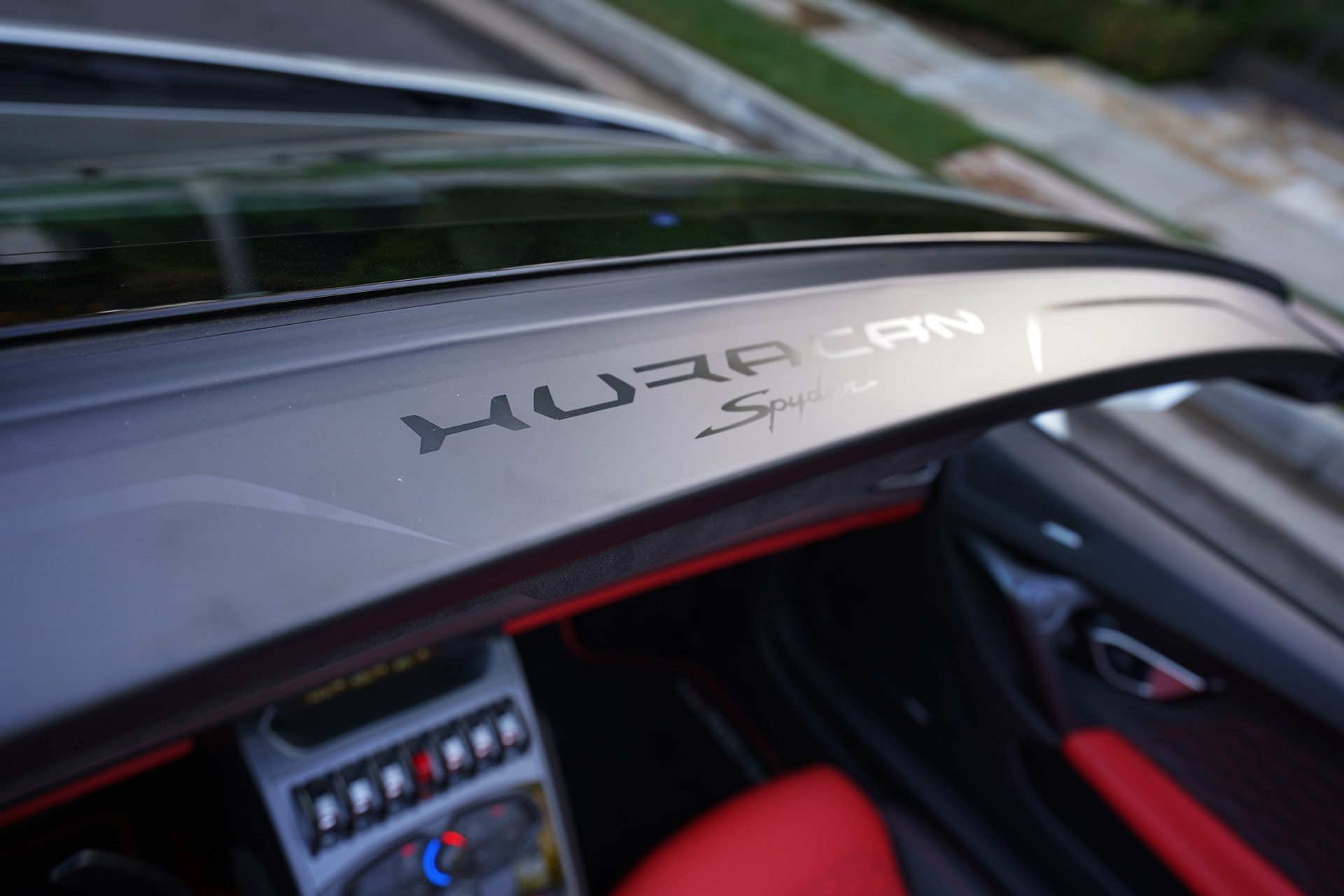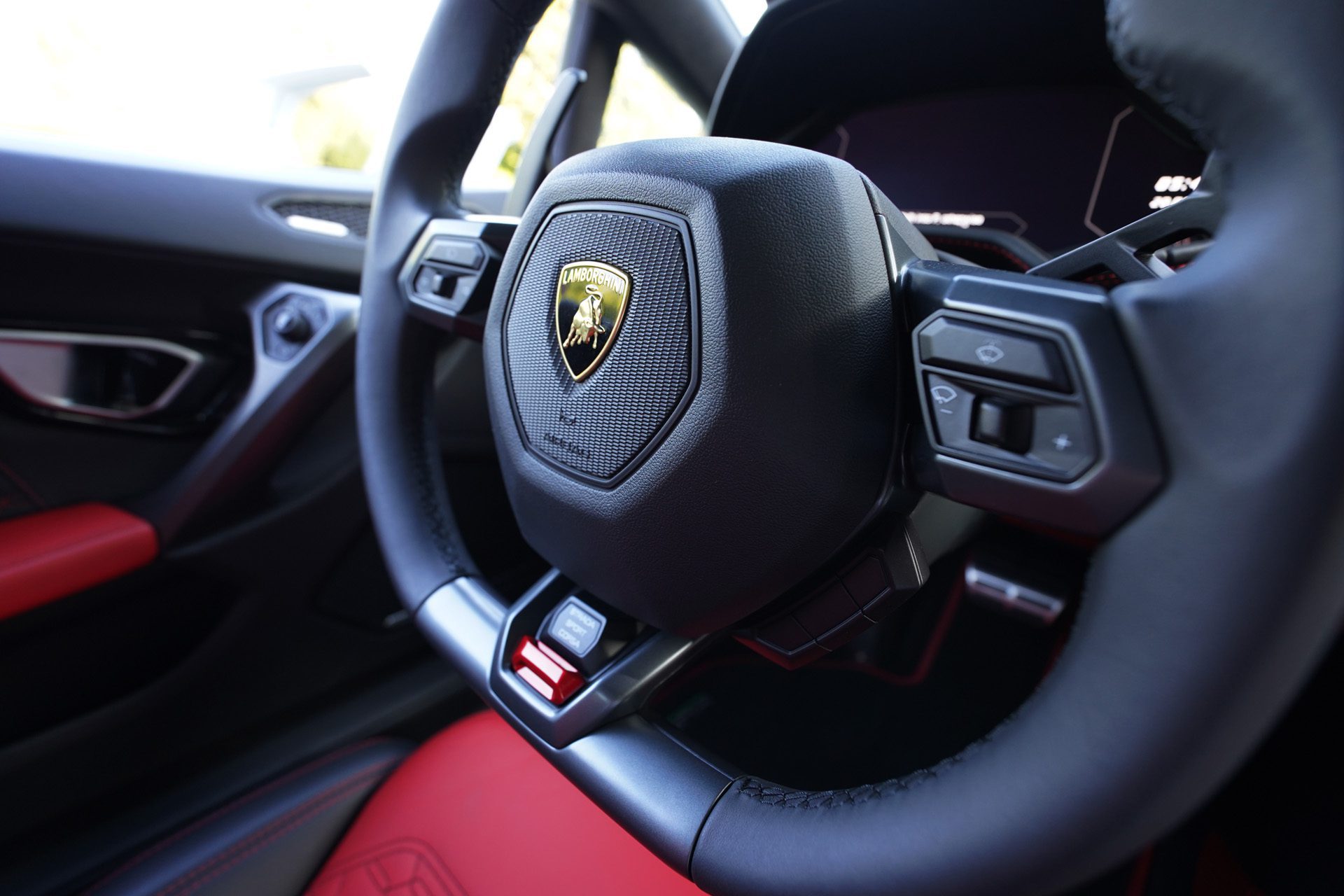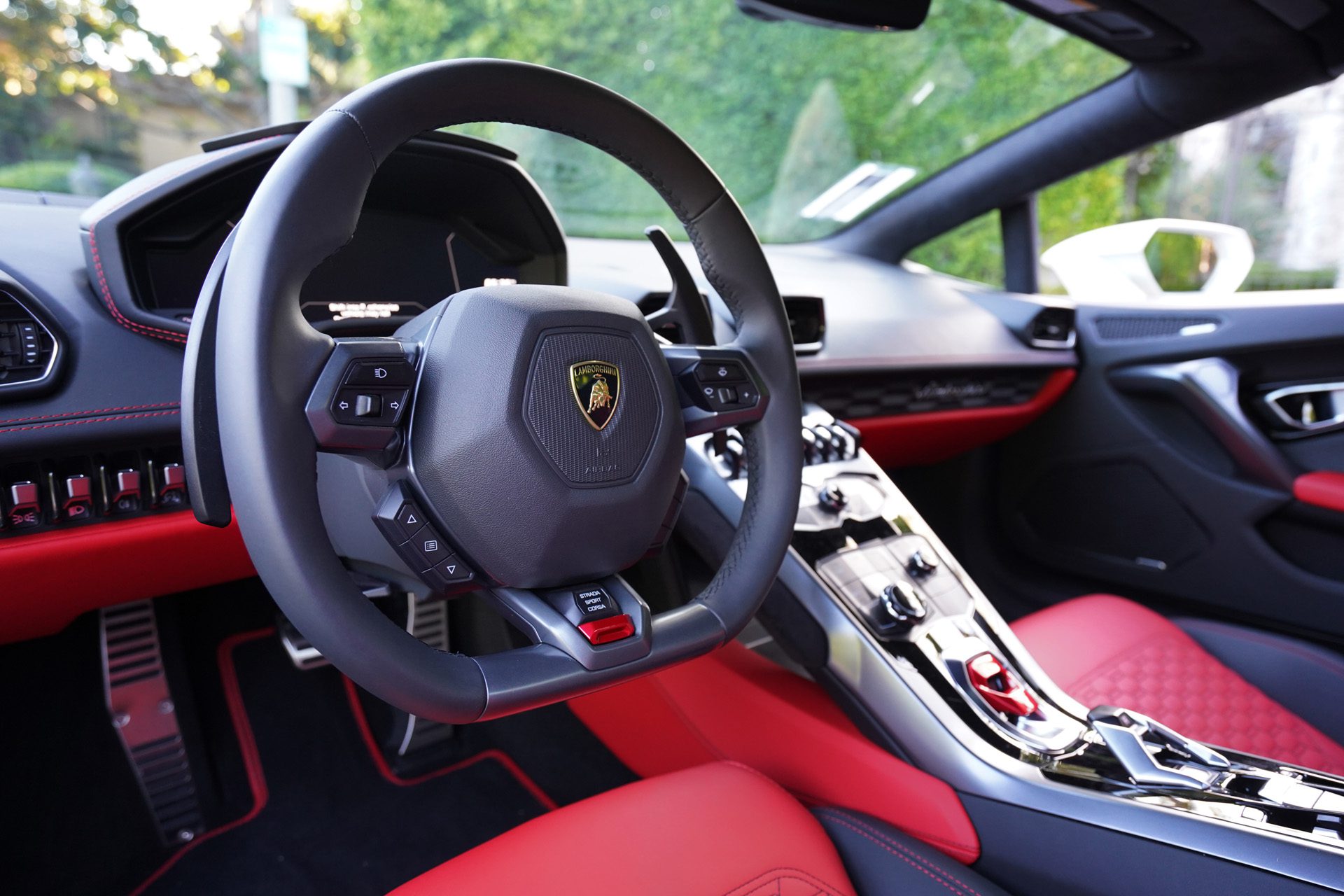 Lamborghini Huracan Spyder Rental Los Angeles
$1399
/ Day before discounts
Lamborghini Huracan Rental
The Huracan is Lamborghini's successor to the classic Gallardo after its 10 years of automotive mastery. Named after a Spanish fighting bull from 1879, Lamborghini's Huracan is just as fierce and strong as its namesake.
This ultra-luxurious coupe is a remarkable addition to the Lamborghini line with its sleek and aerodynamic body style, as well as its ability to produce extreme speed and torque. With a cabin that more closely resembles a cockpit, and the ability to hit speeds of 100 miles per hour in approximately eight seconds, this Lamborghini Huracan rental is a must-drive for any automotive enthusiast.
Features
USB Connection
Transmission Controls on Steering Wheel
Automatic Climate Control Air Conditioning
Engine Start Button
Rear Wheel Drive
Traction and Stability Control
Anti-Lock Braking System (Front and Rear)
Specs
| | |
| --- | --- |
| Engine: | 5.2 L V10 |
| Horsepower: | 610 HP |
| Acceleration: | 0-62 MPH in 3.4 Seconds |
| Top Speed: | 211 MPH |
| Transmission: | 7 Speed Dual Clutch |
| MPG: | 14 City | 21 Highway |
| Passengers: | 2 |
Lamborghini Huracan Rental Los Angeles
Experience the rush of driving a thrilling Lamborghini Huracan rental today. Centurion Lifestyle is eager to put you behind the wheel of this dream car, so you can experience the amazing power of Lamborghini.
If you're interested in our other Lamborghini offerings, explore the Lamborghini Aventador here.